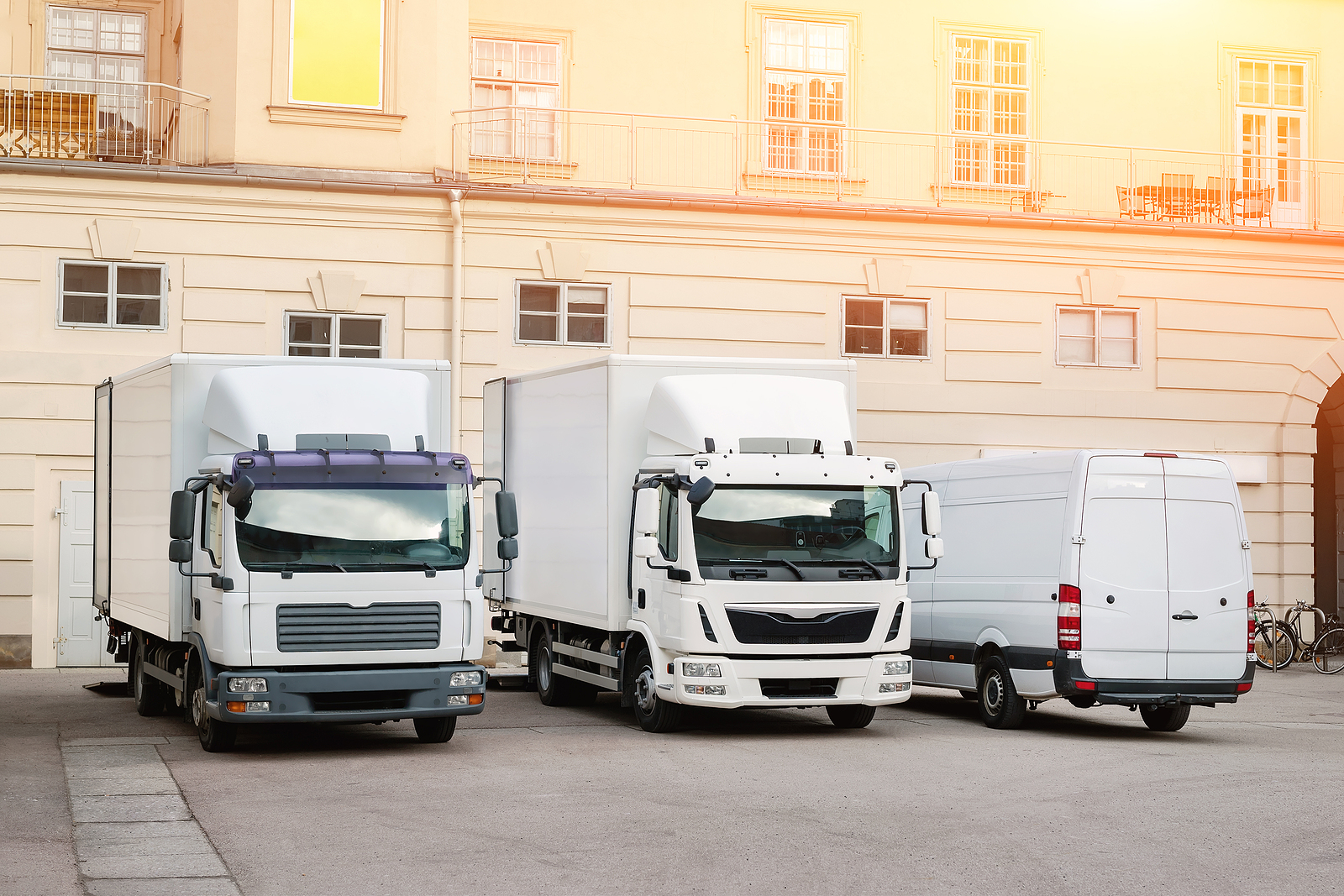 Fine art transportation has become pretty common in recent years. Large cities and states have a big amount of logistics companies specializing in this particular field. As a result, there is a wide range of services that include not only shipping but also fully customized assistance, from packing and unpacking to on-site installation of art pieces of all shapes and sizes. However, the safety of valuable items is provided in the first place. Sure thing, reliable insurance coverage is an undeniable benefit, but what about safe art transport options? There are many of them, but art shuttle service is the best choice for those who care about secure and cost-effective art transportation.
Art shuttle: a safe art transport solution for any need
Whether it comes to shipping a single piece of art or a large collection, art shuttles are the first thing to consider. It is a very convenient and safe art transport option not only due to its reasonable price but also due to its reliability and suitability. Sculptures, paintings, antiques, and other items are consolidated in one truck equipped specifically to transport fragile and delicate items. Besides, professional companies usually use custom wooden crates for the ultimate protection of transported pieces. Also, all vehicles feature modern climate control systems, satellite tracking, air ride suspension, and they are fully alarmed in case of unexpected accidents. One more advantage is that every trip may be arranged in advance as art shuttles go according to a specific schedule. It is better to clarify timetables directly with the company as some of them make their way once a week or biweekly, others – once a month.
Art shuttles run through different states and locations, making coordinated stops on the way, which means that almost any destination may be discussed. Qualified art transportation companies guarantee that using art shuttles as a safe art transport option will always lead to a pleasing shipping experience.