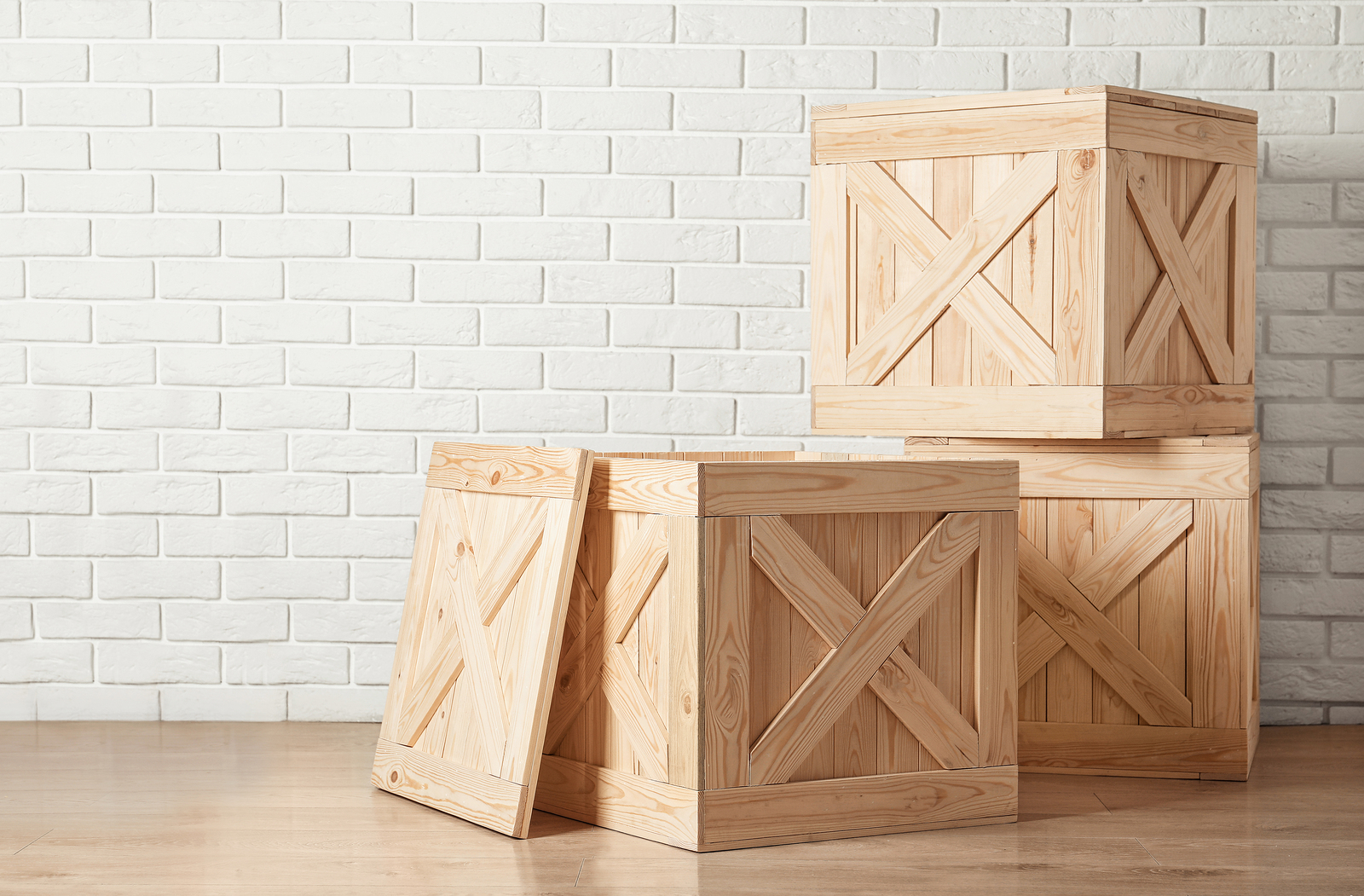 When it comes to the transportation of art pieces, it is essential to provide them with high-security packaging. Professional art logistics companies gladly assist people in choosing a suitable packing method for any kind of artwork, in full accordance with its handling and shipping requirements. Special attention is paid to fragile items made of glass and porcelain, framed art, paintings, antiques, delicate sculptures, and other easy-breakable art objects that need special packaging for safe transportation. One of the best solutions is to crate art in custom wooden crates that provide a much higher level of protection as compared to standard soft packing and cardboard boxes.
Why is it necessary to crate art for shipping?
Some artworks are too large and heavy to be transported in standard cardboard boxes. The same applies to highly fragile and delicate items that can be easily damaged in transit. If there is a need to ship massive or easily breakable items over a long distance, then the best option is to crate art pieces. Wooden crates are designed and made individually for every transported item, taking into account its weight, dimensions, and other physical characteristics.
The types of wooden crates may differ, depending on the work of art and its shipping requirements. The most common include open crates with wooden framework, museum crates with custom interior and supports, crates with slides for framed photographs and drawings, and more.
Furthermore, art logistics companies providing art crating services also make sure that environmental factors, such as changes in temperature and humidity levels, won't make any impact on the valuable art during transportation. Qualified art shippers know how important it is to crate art for long-distance transportation, and, therefore, they always recommend this proven packing method to everyone.