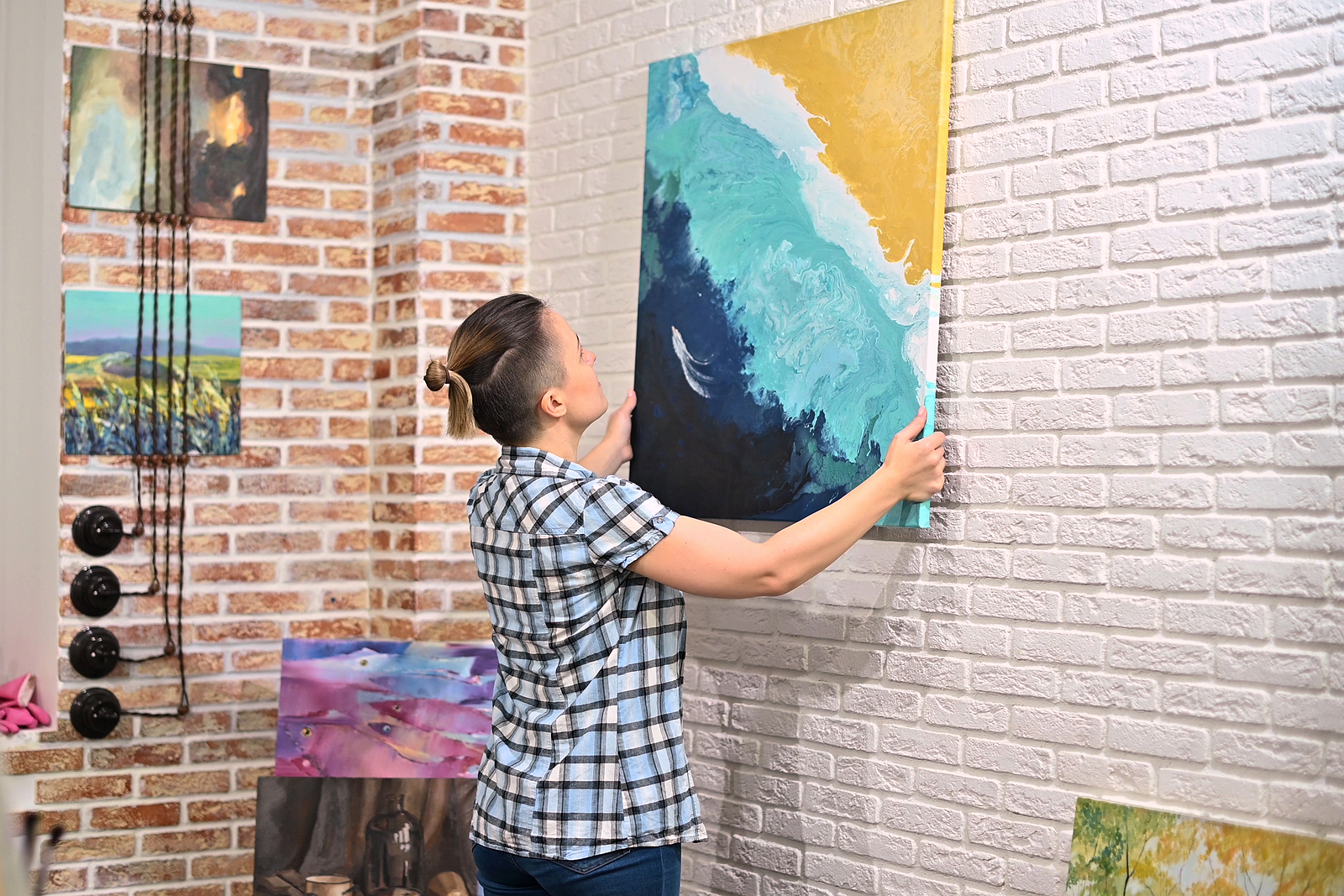 If you are a lucky owner of an art collection, then, at some point, you may need assistance with the safe relocation of your art pieces. That might be for the purpose of selling or buying an artwork, participating in an art fair, or short-term installation of art in a gallery space. Whatsoever the purpose of shipping, you are likely to expect an excellent outcome. Fragile, oddly shaped, and aged art pieces of historical importance require specific skills and expertise that only professional art shipping companies possess. This is particularly true when it comes to shipping fine art overseas. So how to choose the right company for this job?
Tips for picking reliable art shipping companies in the US
Shipping fine art is an absolute art in itself, which requires a blend of multiple skills, extensive knowledge in adjacent fields, and steady experience gained over the years of work. Professional art shippers are on a first-name basis with challenges and have a certain set of activities and expertise to handle any force majeure. If you require relocating fine art expertly, then you should list the most trustworthy art shipping companies to cooperate with. No matter how far away the destination point is, no matter how extraordinary and absurd to accomplish the terms are, professional art shippers will deliver your art safely and on time.
A trusted art shipping company shows a bulk of enthusiastic client feedback, so do not ignore art forums to check them out. The company's flawless status, transparent information flow, customer reviews, eagerness to meet requirements, and fair pricing will be undoubted reasons to make a choice.
As a rule, the soundest art shipping companies submit a thoroughgoing list of services to fit any need of the art community at a reasonable rate. One good example is the NYC-based Fine Art Shippers that offers an array of services matching any budget. You should definitely pay your attention to their national art shuttle services that are not only safe and secure but also an affordable option to transport fine art across the United States.