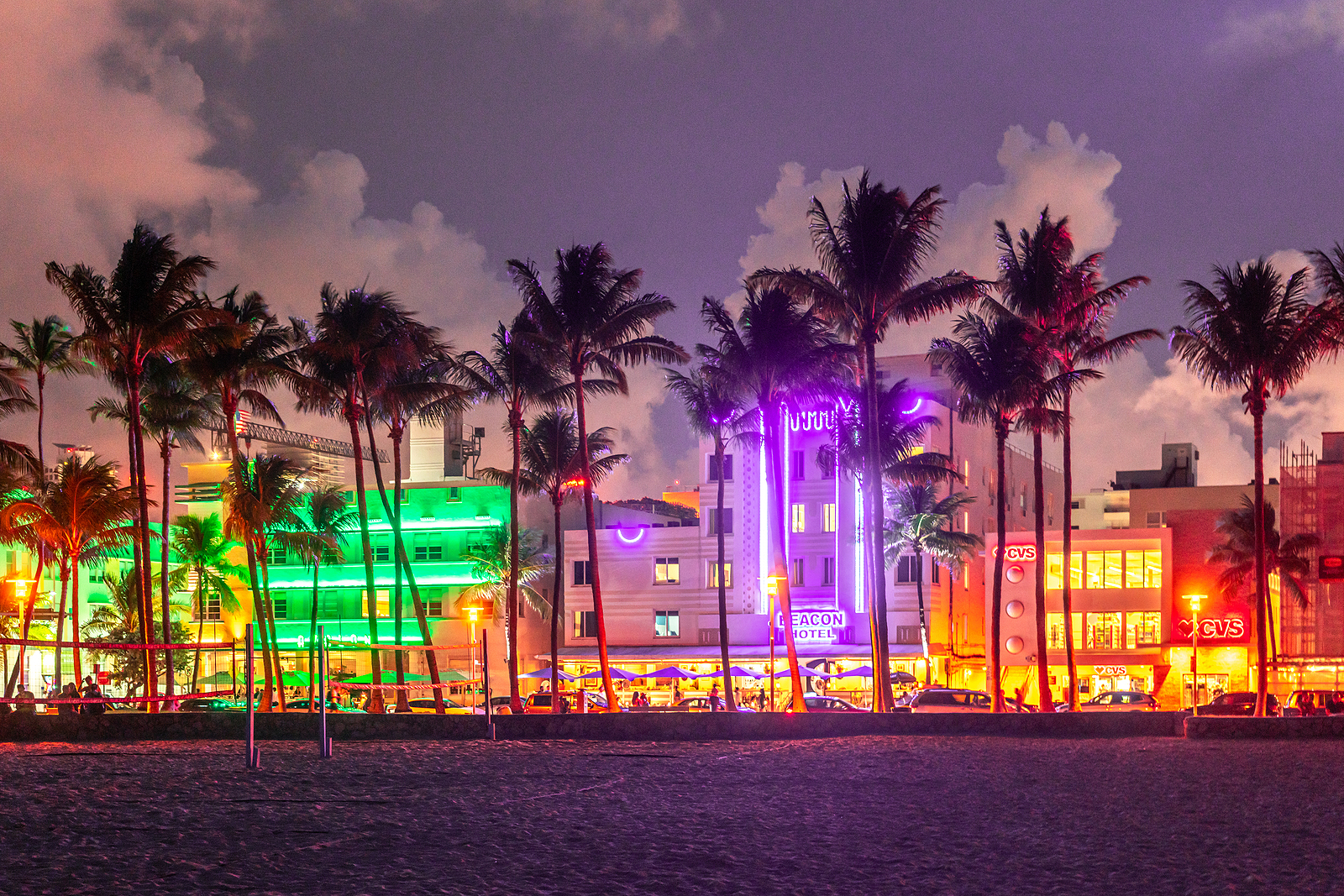 Most likely, you have already heard about such an exceptional service of shipping valuable art pieces as the art shuttle. However, some doubts about its safety and price rate may still arise. In all fairness, transporting valuables by art shuttles is an amazing method to get them delivered right on time and without much effort. You simply need to request a shipping quote, check out the terms of cooperation, and sign a contract. Professional art handlers will take care of the rest.
As for the art shuttle routes, there are many of them, from West-East and South-East shuttles to shuttles running along the East Coast, such as the art shuttle Boston – Miami offered by Fine Art Shippers.
Regular art shuttles Boston—Miami
Fine Art Shippers offers art shuttles from Boston to Miami and then back from Miami to Boston regularly. Scheduled biweekly, this shuttle is an exceptionally reliable option for expert delivery of valuables from one point to another. The truck starts its journey in Boston, MA and goes through New York, Pennsylvania, Maryland, Washington, D.C., Virginia, and the Carolinas until it reaches Florida. The safety of precious cargo is ensured on the whole route. Each truck is well equipped with a climate control system, freight fixing, and a satellite tracking system, and is operated by experienced drivers who guarantee the harmless, fast, and reliable transportation of all art pieces.
Art shuttles Boston – Miami are distinguished by the fair shipping rates because all of the items are consolidated and shipped together in one truck. Along with the utmost safety of the transported cargo, it is one of the main benefits making this art shipping option so popular among the art community. If you are interested in it, please feel free to contact Fine Art Shippers for the details. The dates are flexible, so be sure to do it beforehand.