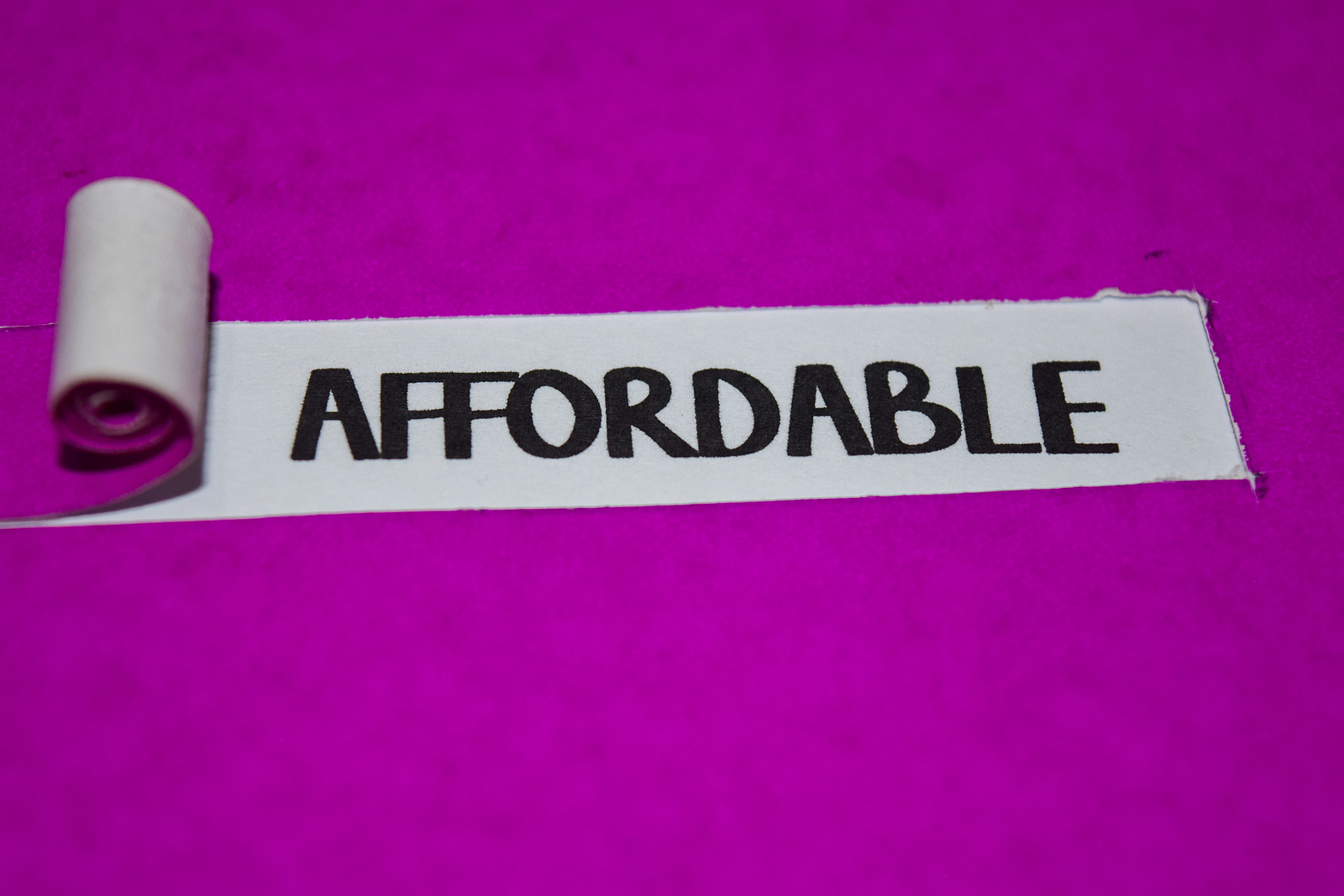 There are many art transportation options that are provided by a number of art logistics companies in the USA. The reason for such popularity is a fast-growing demand for these services due to a variety of art exhibitions, auctions, art shows, gallery openings, and other art events held in the country. Valuable antiques, sculptures of different shapes and sizes, paintings, and other artworks need to be transported from one location to another every day. Among all of the US art shipping services, art shuttles are perhaps the most popular and cost-effective option. In that way, qualified companies help make the whole process of art transportation not only economically favorable but also as enjoyable as possible.
Most affordable US art shipping option
One of the most beneficial features of the art shuttles is their relatively low cost as compared to the standard US art shipping services. The reason for that is quite simple: art pieces from different clients are packed, crated, consolidated, and transported together in one special truck equipped to provide the ultimate safety and security even for the most delicate and fragile items. Each item is also supplied with reliable insurance coverage that may come in handy in case of an unexpected accident during the trip.
One more advantage of this US art shipping option is a range of destinations nationwide. The fact is that a national shuttle makes many coordinated stops along the route so that almost any location may be discussed.
Art shuttles run according to a certain schedule, allowing planning the trip beforehand. Some of them circulate once or twice a week, others are provided only once a month, so it is better to clarify these details directly with the company. You can also request a free shipping quote online.