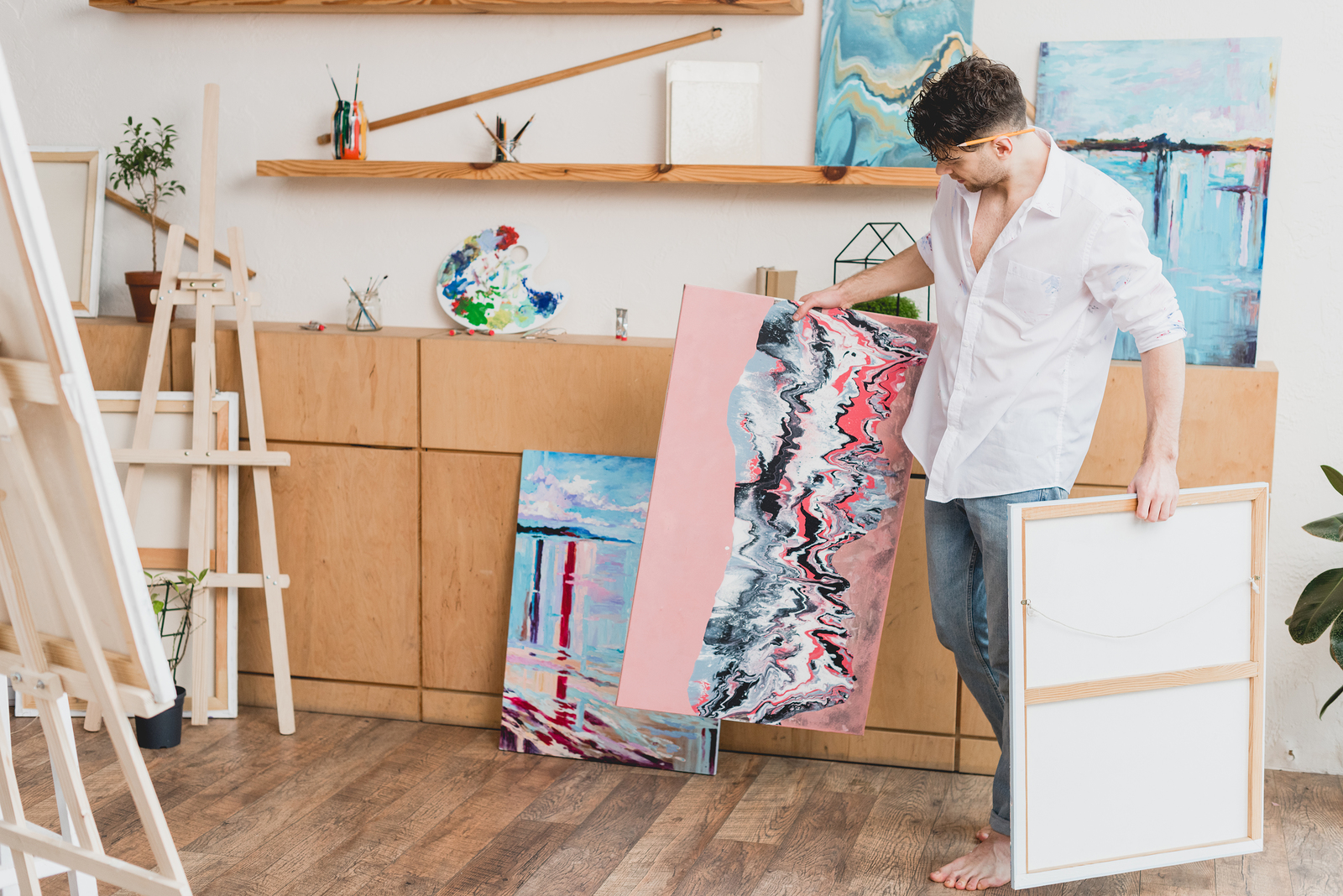 Nowadays, the demand for art transportation is growing rapidly. Luckily, there are many fine art transport options for any need, from local and nationwide transportation to international shipping. Besides, professional art logistics companies offer a variety of related services that make the whole process of art transportation easy and smooth. These include art packing, wrapping, storage, installation, and more. Art shippers also assist in choosing the most convenient option of artwork delivery, according to the client's needs and requirements.
Fine art transport services and options
When it comes to moving valuable art, it is essential to choose a well suitable and, most importantly, safe fine art transport service. One of the most popular options in New York is the local transportation of art, which is used by galleries, artists, collectors, and dealers. This service guarantees quick and on-time delivery from one place to another, even within a single day.
If there is a necessity to move valuable art to another US state, you need a national art shipping service. It is often complemented by art storage services that are offered in many cities across the country and can be provided upon request. A very popular alternative to individual national shipping is an art shuttle. This art shipping option is much more cost-effective as all art pieces are consolidated and transported in one well-equipped vehicle. Art shuttles run according to a certain schedule so it is convenient to arrange a trip to the desired destination beforehand.
Among other fine art transport services provided by qualified and experienced companies is international art shipping. This service may include air shipping, which is a very comfortable and time-efficient option, and sea shipping, which is more time-consuming but much less expensive and allows transporting large quantities of valuable art and antiques.
Whether you are moving only one painting across the city or shipping a collection of art to another country, you are sure to find a suitable option for your needs in New York.