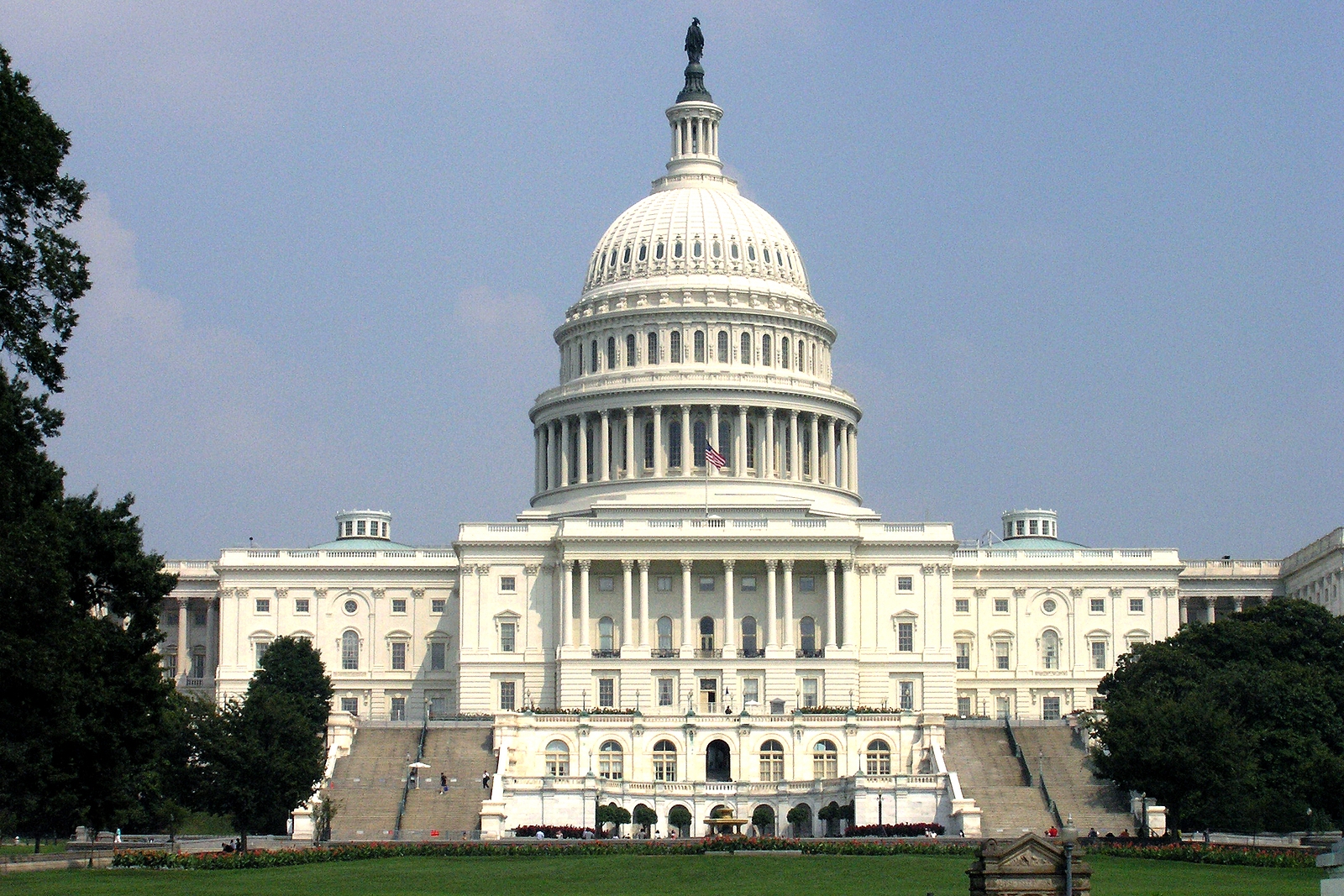 While New York is the art capital of the world, Washington, DC is the administrative and cultural capital of the United States. Both cities have important museums and galleries, and both of them are home to various art exhibitions, shows, and auctions held on a daily basis. Hence, there is a constant need for the quick, convenient, and on-time transportation of art pieces between New York and the District of Columbia. The best option for this purpose is an art shuttle from NYC to DC. For example, the NYC-based art transportation company Fine Art Shippers offers a regular art shuttle New York – Miami with a stop in Washington, DC, which is a great way to ship valuable items between the cities without spending a large sum of money.
Regular art shuttle from NYC to DC
An art shuttle from NYC to DC is a perfect option for those who need to ship art from New York to Washington, DC, or vice versa. Besides, since the shuttle actually goes to Miami, it is also a great option to ship fine art from Miami to Washington, DC. Besides, this way of national transportation is the most affordable one because art pieces are consolidated and transported together in one well-equipped truck. Moreover, each item is treated by professional art handlers throughout the entire process of art transportation.
One more benefit of the shuttle service is that shuttles circulate according to a certain schedule, meaning that the trip can be arranged beforehand. Some of them run once a week or bi-weekly, others run once a month, so be sure to contact the company or request a free shipping quote for the details.
Fine Art Shippers is a qualified company with a big experience in the art logistics field. Consider their bi-weekly shuttle from NYC to DC to save some money on art transportation without sacrificing the quality of the service.