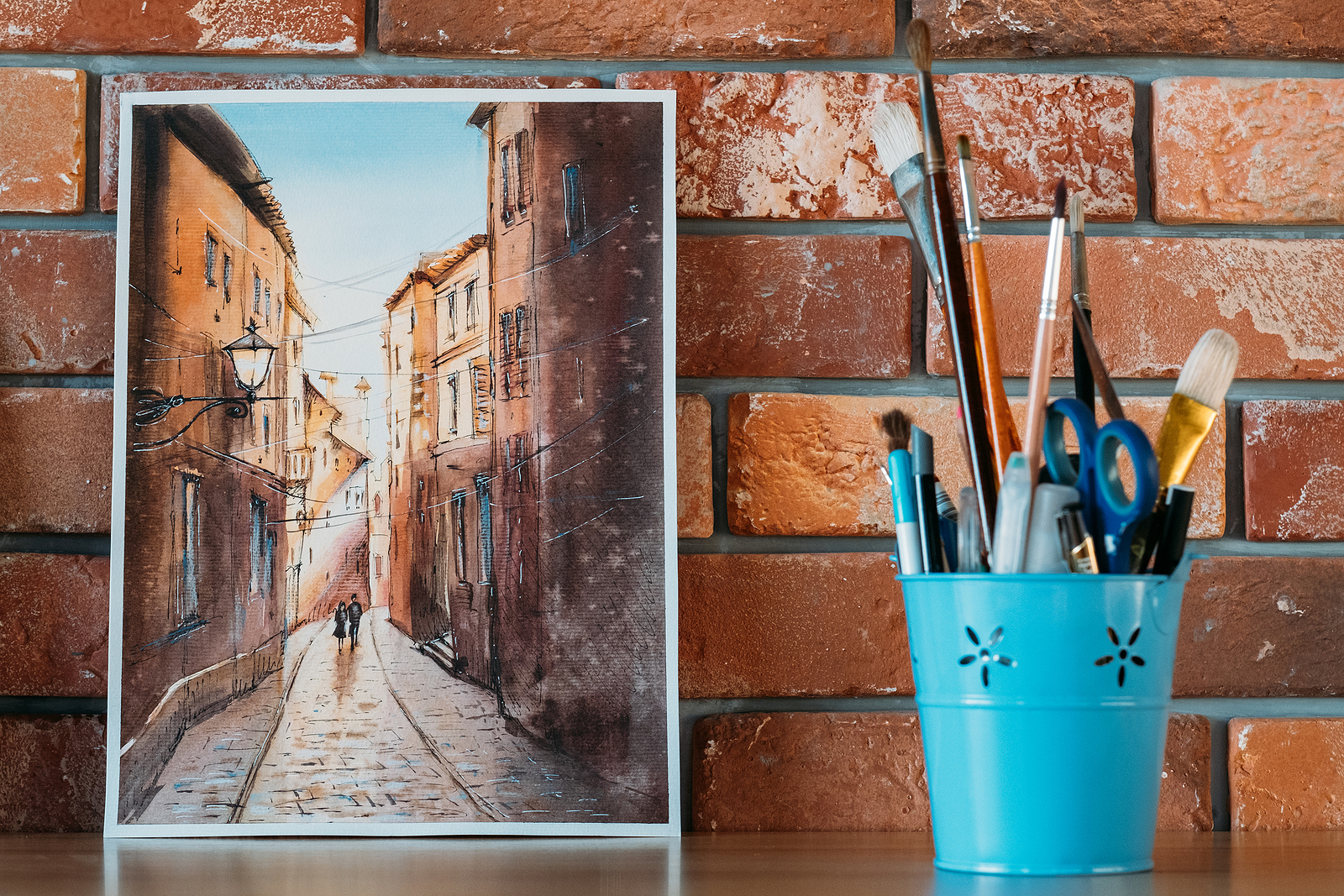 In the past years, the demand for art storage facilities has shot up drastically. Mostly, the reason for that is the necessity for short-term or long-term storage of various kinds of fine art and antiques. Such items are very delicate, and, therefore, it is very important to choose the facility that meets the stringent security requirements. Besides, the chosen facility should be designed specifically for storing art, including massive sculptures, fragile antiques, valuable paintings, and other pieces that need extra care and special storage conditions.
The main characteristic features of art storage facilities
Besides trained and reliable staff able to take care of the most priceless art pieces, there are a few required characteristics of art storage facilities. First of all, the storage facility must be equipped with an ultimate security system that includes alarm contacts, sensors, and round-the-clock monitoring by video surveillance. Other than that, a state-of-the-art facility must be properly built to withstand any natural disasters. Such aspects as neutral location, proper design, minimal openings, and an evacuation plan must be taken into account to protect the artworks in case of a catastrophe.
A sophisticated climate control system is also an important characteristic of art storage facilities. Since most art pieces can be easily affected by temperature and humidity changes, they must be protected by modern climate control and redundant systems that manage indirect airflow and keep temperature and humidity levels within optimal parameters. The best art storage service providers also use full-spectrum filters to block out harmful UV rays and provide high-performance lighting, thus preventing delicate items from fading and cracking while in storage.
It is also worth noting that many modern storage facilities have special viewing rooms, allowing clients to open, examine, and photograph valuable items in complete privacy and security. If you are in New York, you have many storage options to choose from, so take your time to make the right decision!