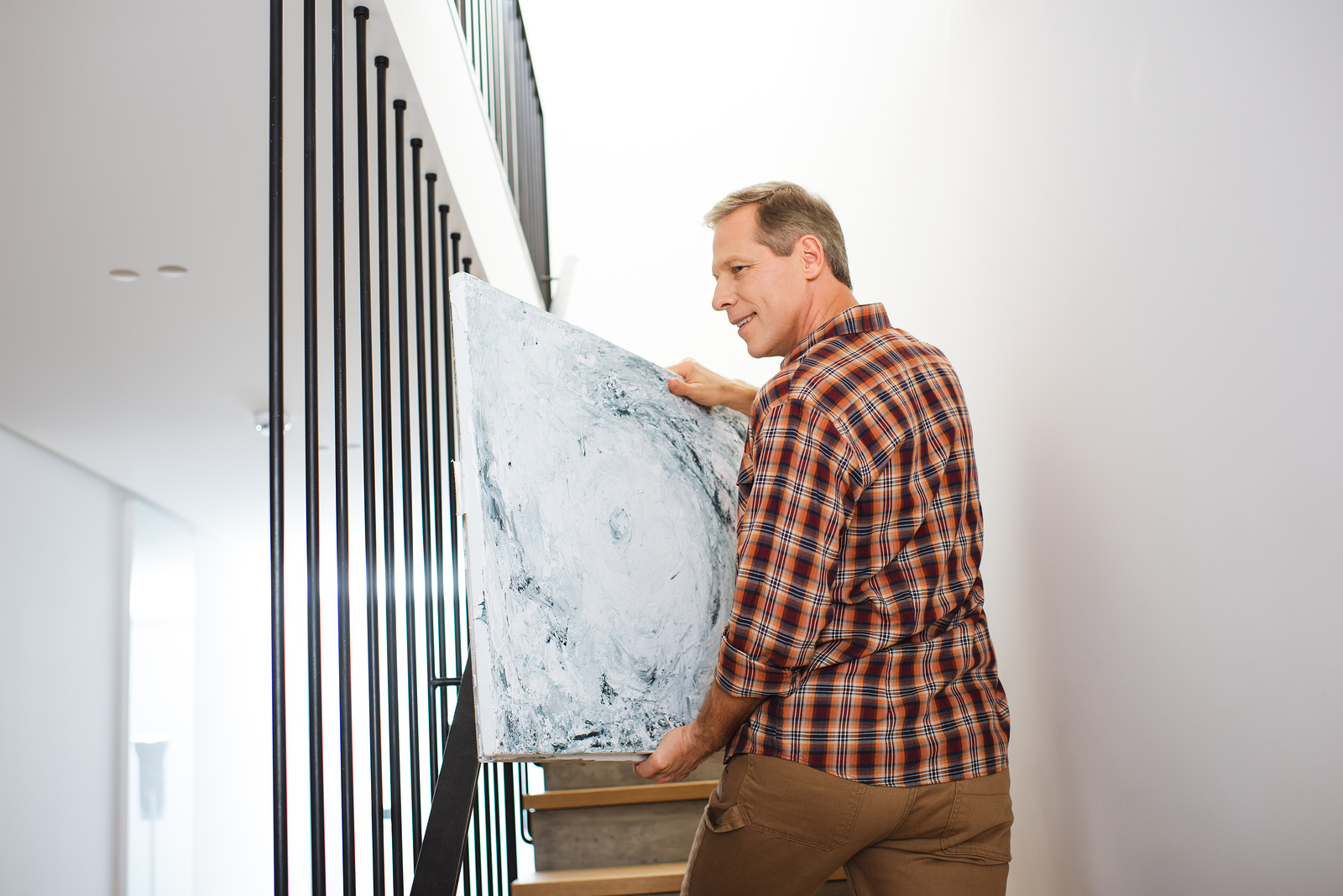 Anyone interested in moving fine art must remember that safety and security come first. Finding a reliable service to transport art in NYC may be a challenge. There is a bunch of them due to a great number of galleries, museums, and auction houses filled with beautiful and valuable art pieces. All these venues and institutions need efficient delivery service, especially when it comes to transporting huge installations and precious antiques or shipping art objects to far destinations. And that's why such transport companies must do everything to keep precious cargo in the initial state.
How to Transport Art Safely and Securely?
Professional art logistics companies always provide all the necessary information about the art shipping process. They treat each piece individually, taking care of proper art packing and crating to meet the shipping requirements of the transported item. Such companies have expertise and capacity to provide efficient solutions for even the most challenging orders.
Trustworthy art logistics companies closely work with art institutions, artists, and private collectors alike, often being evolved in the life of the art community and taking part in all kinds of shows, auctions, and exhibitions. One more thing worth mentioning is that professional art transport companies don't offer fine art shipping services only. The range of their services includes art installation, art insurance, art storage, and expert art consultation (brokerage, procurement, art advisory, etc.), among others. Art insurance is also an important part of the art shipping process. As a rule, professionals collaborate with specialized insurance companies, helping customers choose the best-suited insurance packages for their art.
There's also special service for luxury items, called white glove moving. One must take it into account if there is a need to transport art of exceptional value safely and securely. This service is also a good option for those moving large estates over a long distance.