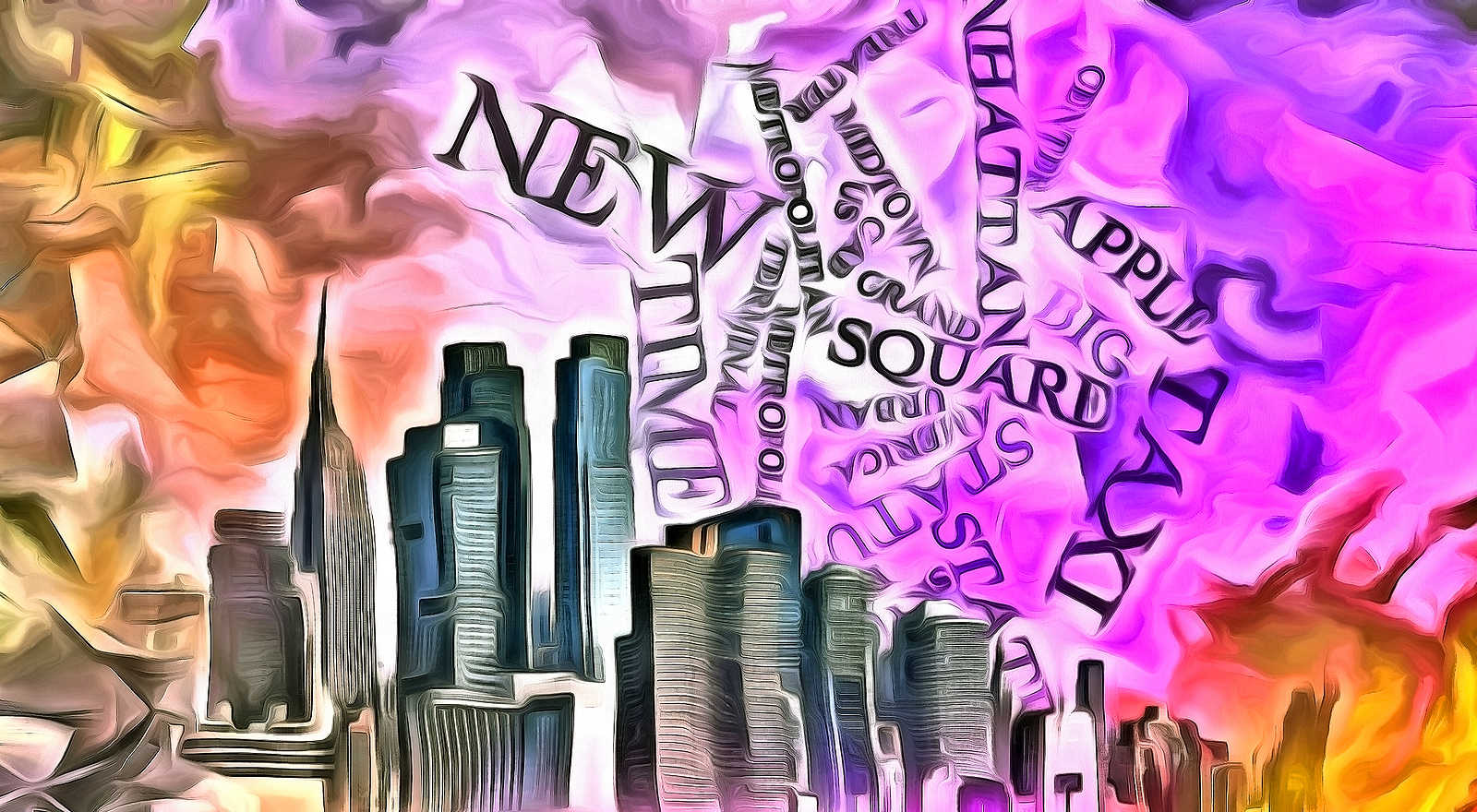 Everyone knows that New York is a leading destination with huge possibilities in almost every sphere, especially when it comes to art. Local museums, galleries, art fairs, and exhibitions acquaint the audience with the new art pieces, as well as show world-known ones. It is no wonder that there is always a need for transporting artworks from one place to another. Luckily, there is a variety of companies that specialize particularly in this field. Nowadays, fine art shipping in NYC is a pretty common service, but one must be very careful about deciding on what company to choose. After all, only experienced art shippers can guarantee that each item, whether it is a framed painting, sculpture, or fragile antiques, is shipped safely and securely.
The diverse services of fine art shipping in NYC
Professional NYC companies have a wide range of fine art shipping services to satisfy the art community. They offer not only local and nationwide shipping options but also international air and sea transportation. Among their services are also art shuttles, meaning that various artworks are consolidated and transported altogether in one truck. Special attention is paid to additional fine art services as well. These include art packaging, storage, on-site installation, and art insurance, among others.
It is very important to make the right choice when it comes to selecting a company that deals with fine art shipping in NYC as the amount of them are growing rapidly. But, as you know, the number does not mean quality. Working with clients, whether they are art dealers or private collectors, has to be carried out professionally, with their wishes and requirements in mind. For example, Fine Art Shippers is one of the most trustworthy art logistics companies based in New York City. It has many years of experience and numerous positive feedbacks from galleries, artists, and all sorts of art businesses. Fine Art Shippers provides diverse services that ensure that the process of fine art shipping is smooth, quick, and safe.