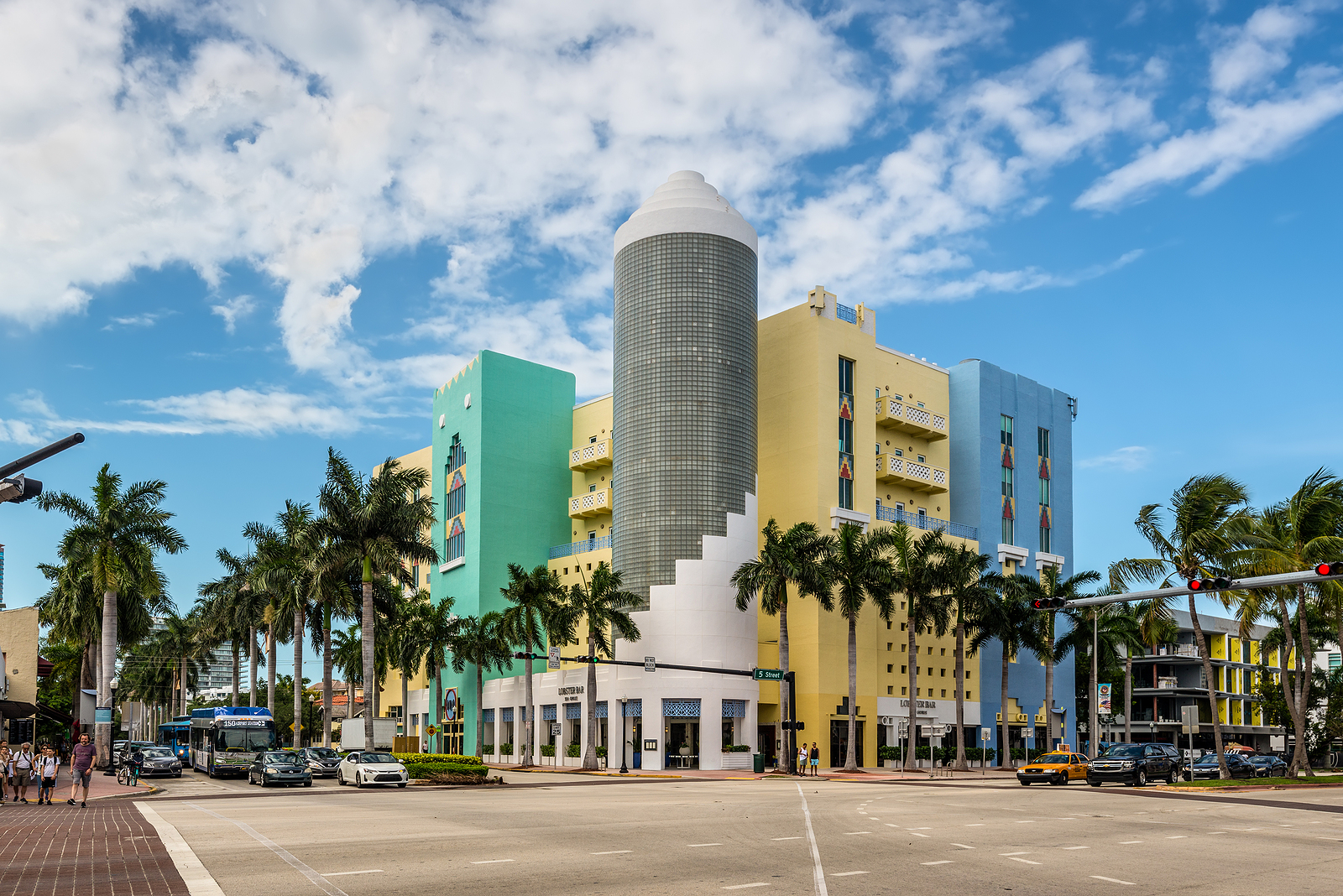 Miami is a place combining natural beauty, year-round sunshine, and plenty of exciting things to see and to do. Besides beautiful beaches and fancy clubs, Miami is one of the most art-friendly cities in the US, making it ideal for art lovers. Various exhibitions and art fairs are held there all the time, introducing to the world works by the most talented contemporary artists, not to mention local museums filled with many notable art pieces. Essentially, it means that there is a huge demand for services related to art handling and art transportation to Miami. One of the best and safest options is the art shuttle.
The affordable option of art transportation to Miami
Even though nowadays the market has many things to offer, it is best to entrust the shipping of valuable pieces to professionals. If there is a need for cost-effective art transportation to Miami, art shuttles are a great alternative to standard individual shipping. They are always a win, with a variety of advantages for art owners. However, the most important of them are an affordable price and guaranteed security.
Fine Art Shippers, an art logistics company based in NY, offers a beneficial option of art transportation to Miami – a bi-weekly art shuttle New York – Miami. All art pieces and fragile antiques are treated with maximum care during the shipping as the vehicle is provided with the essential features of secure carriage. Art shuttle New York – Miami runs along the East Coast, with stops in Pennsylvania, Maryland, Washington, D.C., Virginia, North Carolina, South Carolina, and Georgia, until it finally reaches Florida. After the journey, the shuttle goes back to New York. This option is very convenient and suitable for the transportation of a single artwork and an entire collection of art alike. To know the cost, please request a free shipping quote from Fine Art Shippers.