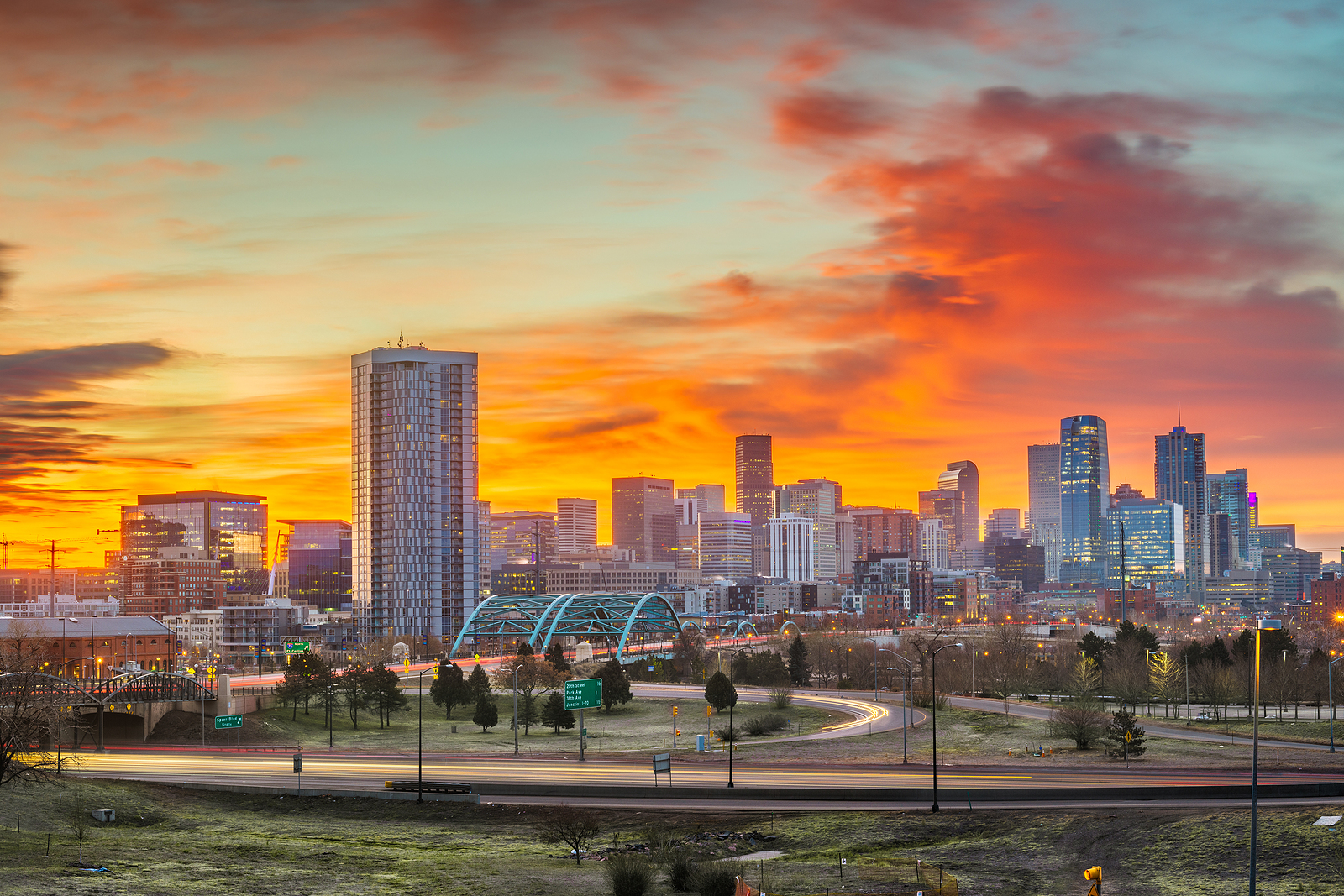 From public art installations and unique art districts to world-class museums and galleries, Denver has a thriving art scene just waiting to be explored. If you are an artist or art collector, most likely that at some point, you will need to ship fine art to or from this amazing city. It is not a big problem for New Yorkers as there are lots of reputable art transportation companies offering fine art shipping and delivery services for any need. But what is the best way to ship art to Denver safely and securely? Let's find this out.
The Best Way to Ship Art to Denver 
If you have ever worked with a professional fine art shipping company, you know that they make every effort to ensure the cargo arrives at the destination intact. Such companies handle the entire process of art transportation, from art pick-up to packing and crating to white glove delivery and art installation. The services are usually tailored to meet the client's needs and can be customized to any requirements. The only problem is that an individual shipment of art pieces is not cheap, so be ready to pay some extra money for the service. But what if you are looking for a more affordable way to ship art to Denver? In such a case, the best option is a regular art shuttle New York – Denver.
Art shuttle services are a reliable, safe, and secure way to transport art across the United States at a reasonable rate. The NYC-based art logistics company Fine Art Shippers, for example, offers a specialized art shuttle New York – Denver, which can be the best option for you. Their regular consolidated shuttle goes from NYC to Denver and then back to NYC once a month, providing the art community with the most cost-effective way to ship art pieces safely. For more information, please contact Fine Art Shippers or request a free shipping quote online.