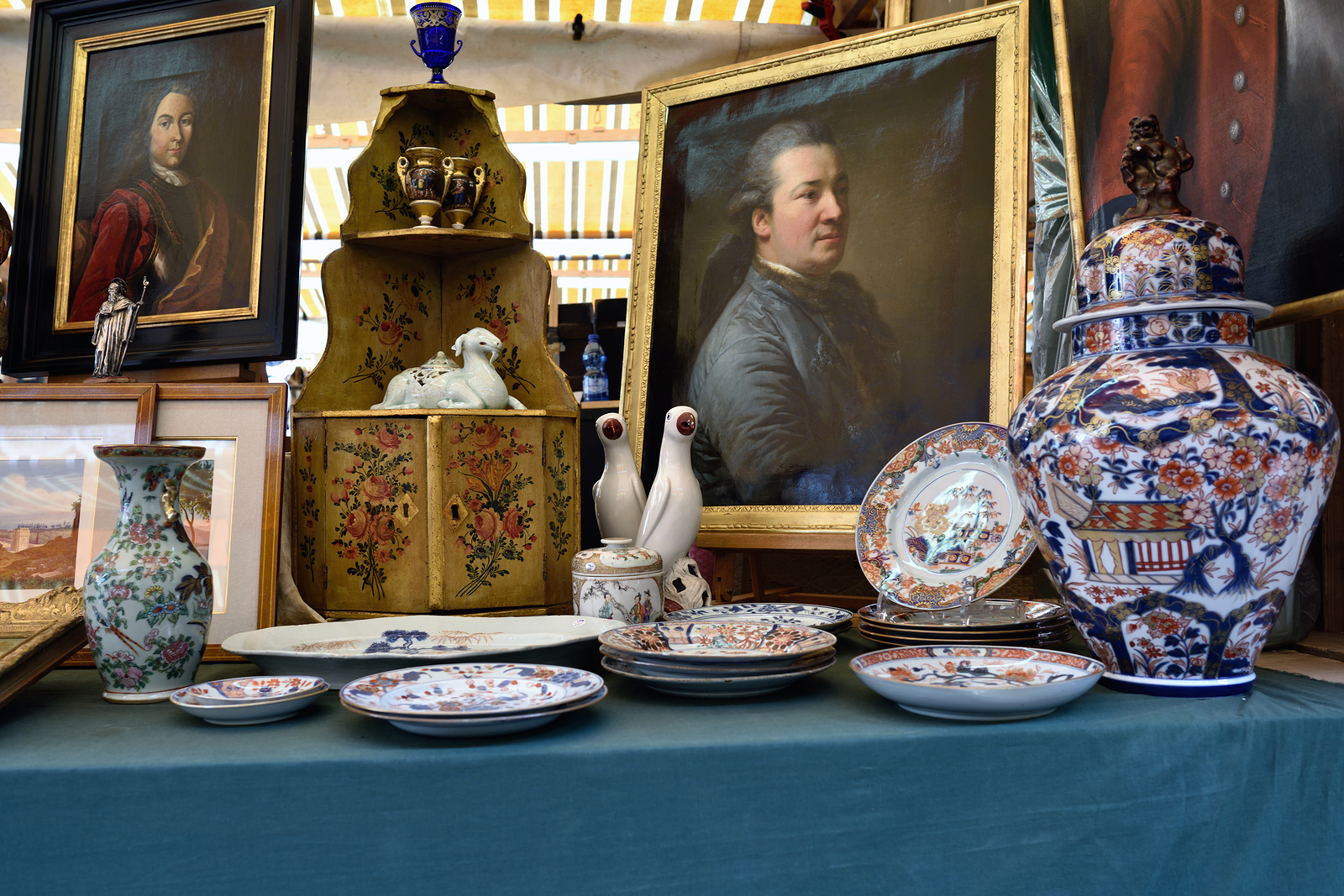 Demand creates supply, and art needs to be shown. Today, the market offers a wide range of companies that are ready to help with fine art transportation. Many of them also provide a list of different additional services, such as wrapping, packing and unpacking, custom crating, art storage, art installation, and many more. However, is it right to rely on inexperienced agencies and simple carriers? The answer is no.
Why Work with Professional Fine Art Transportation Companies?
As we all know, art pieces are very delicate both literally and figuratively; many of them are additionally highly valuable. Lots of factors must be taken into account when it comes to the preservation and especially transportation of art. Changes in temperature, humidity, light, way of carrying – these are some of the main elements one should be aware of when it comes to choosing an art transportation company. Qualified companies know how to pack and ship artworks of any kind, ensuring that each item is handled with the maximum level of care. Due to a great amount of experience and a unique set of skills, they are aware of all the intricacies of working with such fragile cargo, as well as all of the pitfalls and unforeseen accidents that may occur. This is also the reason why professional art transportation companies always provide their clients with reliable insurance coverage so that in case of a sudden mishap, the cost of repair will be covered entirely.
Unlike any mainstream business, fine art transportation is not something you come across very often. Such companies mainly work with artists, galleries, museums, and art businesses, but many of them also serve private clients. If you know what to look for, you are sure to find a reliable company that will meet all your needs and expectations.