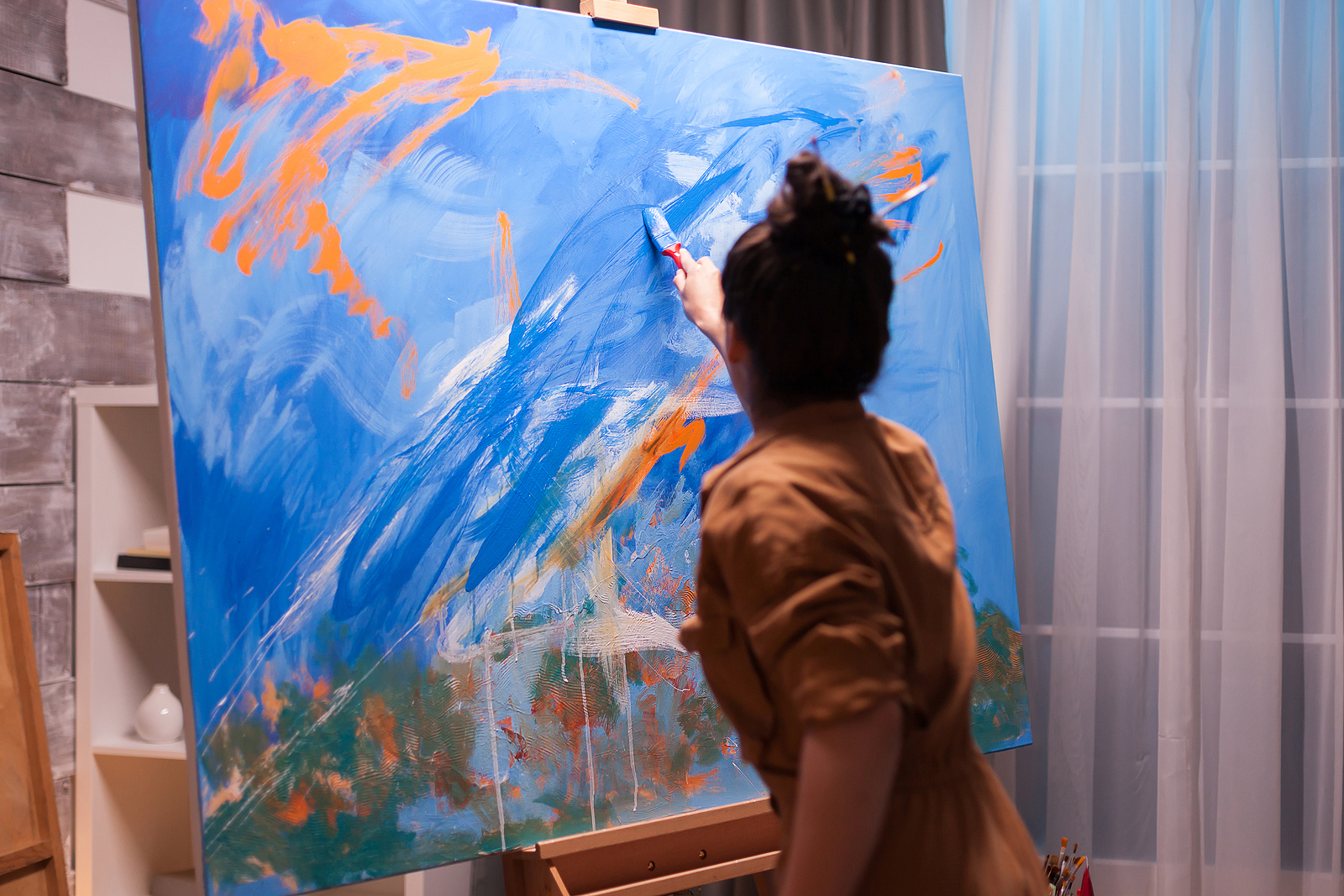 The more time and effort are put in preparing art for transportation, the fewer difficulties are coming along the way. Sure thing, it is better to entrust this job to professional art shippers. They are capable of doing everything at the highest level, starting from wrapping and packing and concluding with the installation of artwork. Furthermore, qualified companies with great experience in the field specialize in shipping highly fragile pieces and antiques that require extra thought and care. In other words, to ship art is easy if you deal with experts able to deliver your valuables to any museum, exhibition, or gallery safe and sound.
How to Ship Art Safely and Securely?
All artworks may be separated in certain categories, and each one of them requires special treatment concerning wrapping and preparing for transportation. As we all know, there is a variety of valuable pieces. These include fragile items made of porcelain and glass. A great way to keep them safe in transit is to use the best packaging materials, as well as durable tape, double wrapping, and foam filling inside the box. Bubble wrap is a good alternative instead of foam filling. However, keep in mind that it can be affected by temperature and humidity changes.
There are also specific ways of shipping framed art. The most basic one is to ship art in cardboard boxes, but the best option with a much higher level of protection is shipping artworks in wooden crates designed specifically for the transported pieces. They all are made individually to meet the item's shipping requirements and are suitable to ship fine art of all shapes and sizes safely.
Professional fine art transportation companies always take into consideration all the facts concerning packing and shipping art pieces of any kind, but most importantly, they ensure that all items are delivered in perfect condition, without a scratch.