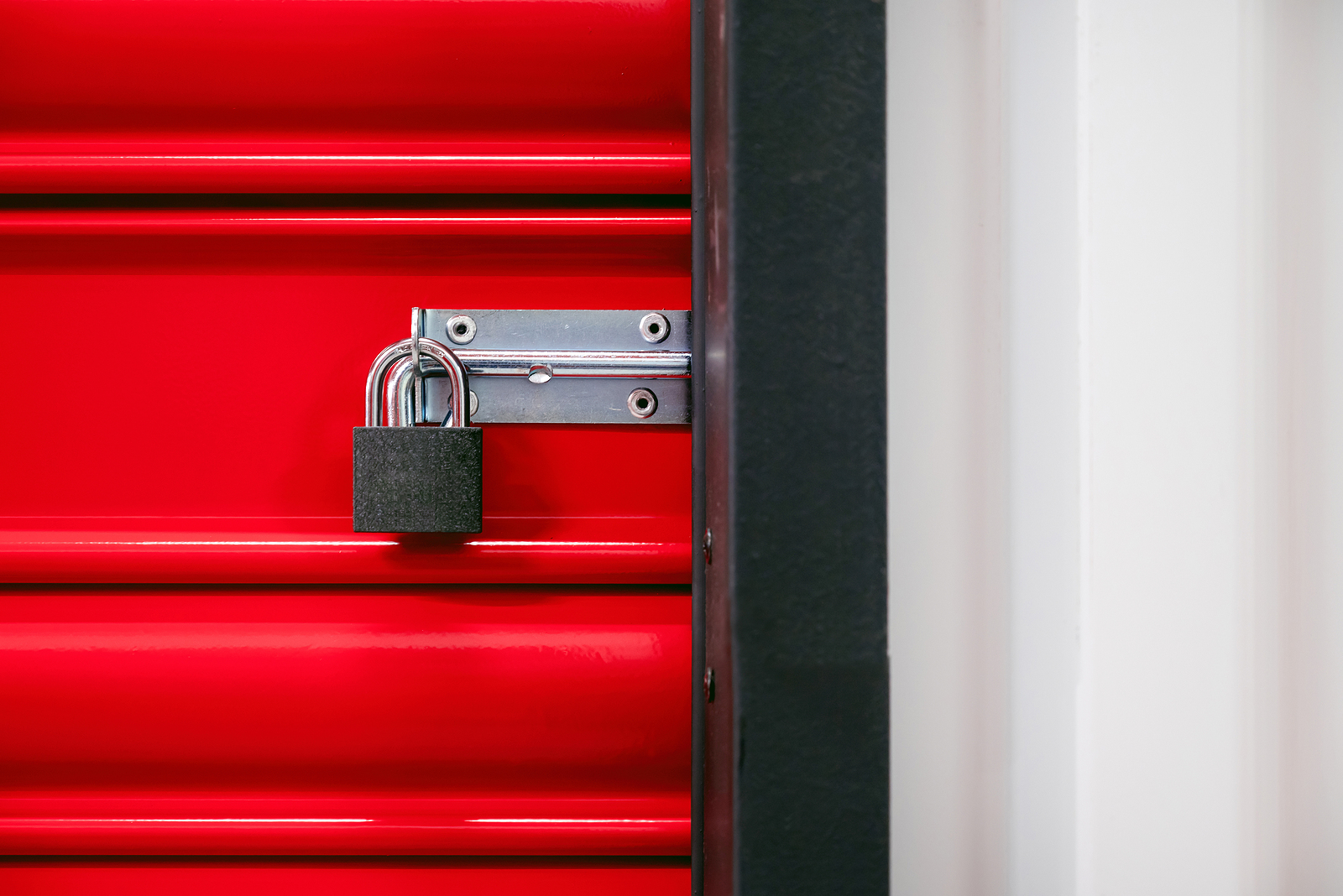 Whether you are an experienced art collector or just a beginner, you know how demanding art preservation and storage can be. Those who prefer to store their precious collections at home have to deal with a variety of challenges on the road toward making the empty room in their house a perfect art storage space. Others who do not want to test their luck and spend their time and money on renovations opt for a professional art storage facility. But how to pick the best one?
Five criteria that a perfect art storage facility has to meet 
Specialization
If you think that any storage facility will suffice for safekeeping your artwork collection, you could not be more wrong. Only a company that specializes in handling fine art can provide all the necessary conditions for a piece of art to stay in perfect condition for years to come. Professional art storage facilities have climate-controlled units that help maintain the perfectly balanced micro-climate essential for optimal protection of your valuables. Moreover, fine art storage companies have professionally trained art handlers who will take care of your items properly.
Location
The fine art storage facility of your dreams has to be situated close to your place so you don't need to spend much on artwork transportation. Bonus point if it is located on a high floor of a building in case a flood happens.
Size
The size of your perfect art storage facility depends on the number of artworks you have. If you keep a large collection or your pieces are oversized and require extra space, you need to avoid small and stuffy storage units.
Security
You have to be sure that your valuables are well-protected at all times. This includes the storage company installing the best security alarm systems and cameras in the facility and sometimes even hiring security guards to monitor the place 24/7.
Cost
Finally, make sure you are not overspending on storage. Today, there are a lot of affordable art storage solutions available on the market. Always compare different offers and watch out for suspiciously cheap options.
Art storage facilities are used by art institutions and private collectors alike because they are a great way to save space, money, time, and energy. Check if the facility of your choice meets these five criteria, and you will find a perfect option in no time.