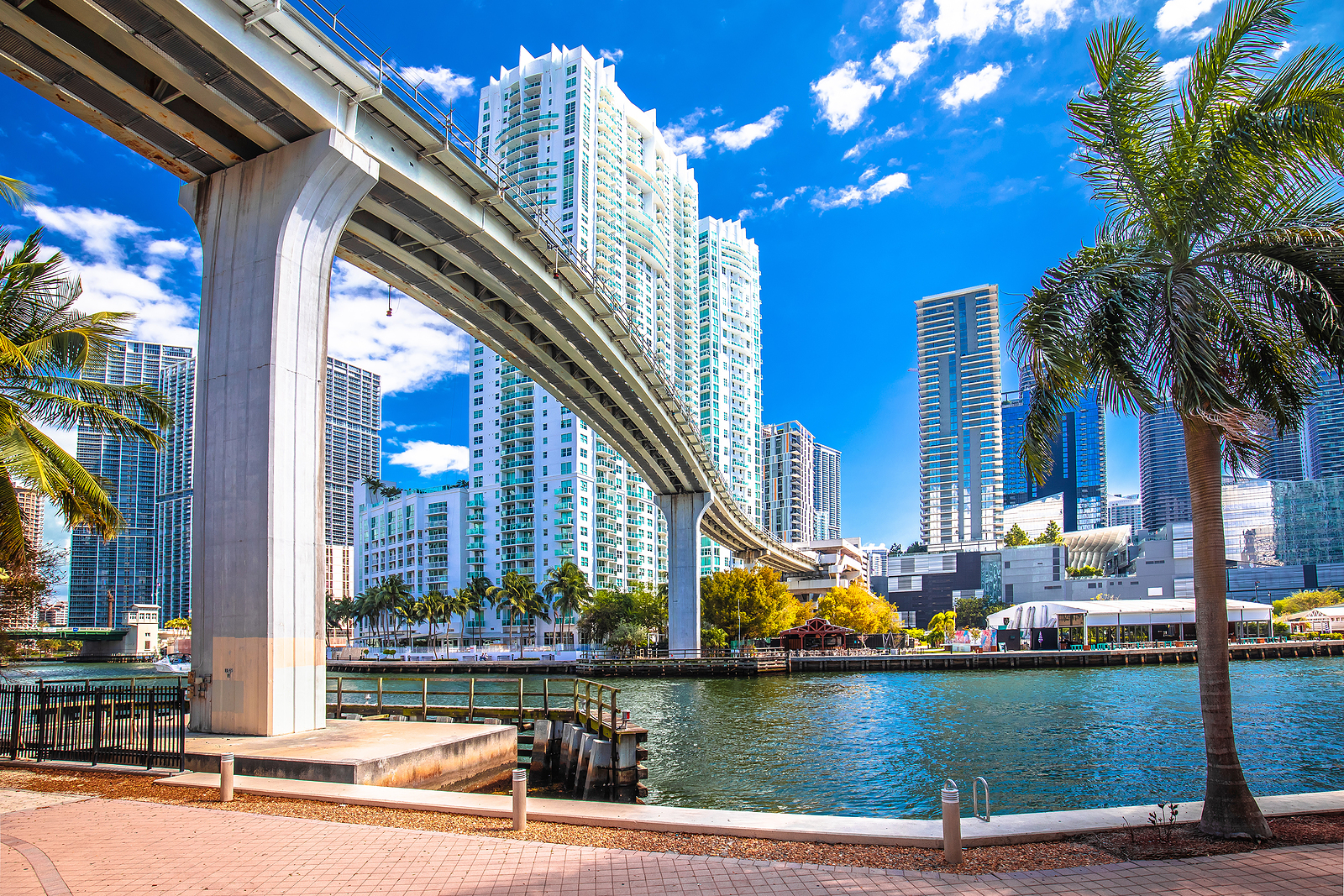 The process of art shipping from New York to Florida can be difficult for several reasons. If you have no prior experience in transporting artworks, you might not know where to start. With many resources available, it might be hard to verify the information you find. Fortunately, we are here to help you navigate your way through the sea of conflicting advice and unclear instructions. After reading this article, you will see that art shipping along the East Coast is not that complicated.
Art Shipping from New York to Florida: Things You Should Know
When planning the process of art shipping from New York to Florida, it is important to consider the distance between the two locations. While Florida is not the furthest you can get from the Big Apple, it is still an over 20-hour trip. The reality is, the longer it takes to transport an artwork, the stronger the protective measures you should take to ensure its safety. To relocate a sculpture or a painting to another state, art shipping companies usually use art trucks specifically designed to carry works of art. These vehicles are highly secure and can travel under any weather conditions, which makes them the perfect solution for your art transportation-related needs.
Now, let's talk about prices. When you look up the rates of art logistics companies in your area, you will be pleasantly surprised that many of them offer good deals. There are plenty of affordable art shipping options available on the market, but the safest and most cost-efficient of them is an art shuttle. Such shuttles usually move artworks in bulk and stop at several locations along the route, which helps cut shipping costs.
Shipping with an art logistics company is not always a requirement. For example, a simple art print or a small-scale painting can be safely shipped by a regular carrier if properly packed. However, when it comes to exclusive valuables or massive and heavy items, opting for professional services is the most favorable option. This way, you will safeguard yourself from careless mistakes.
As you see, the process of art shipping from New York to Florida does not have to be overly complicated or confusing. If you have any questions about it, you can always consult your local art handlers.