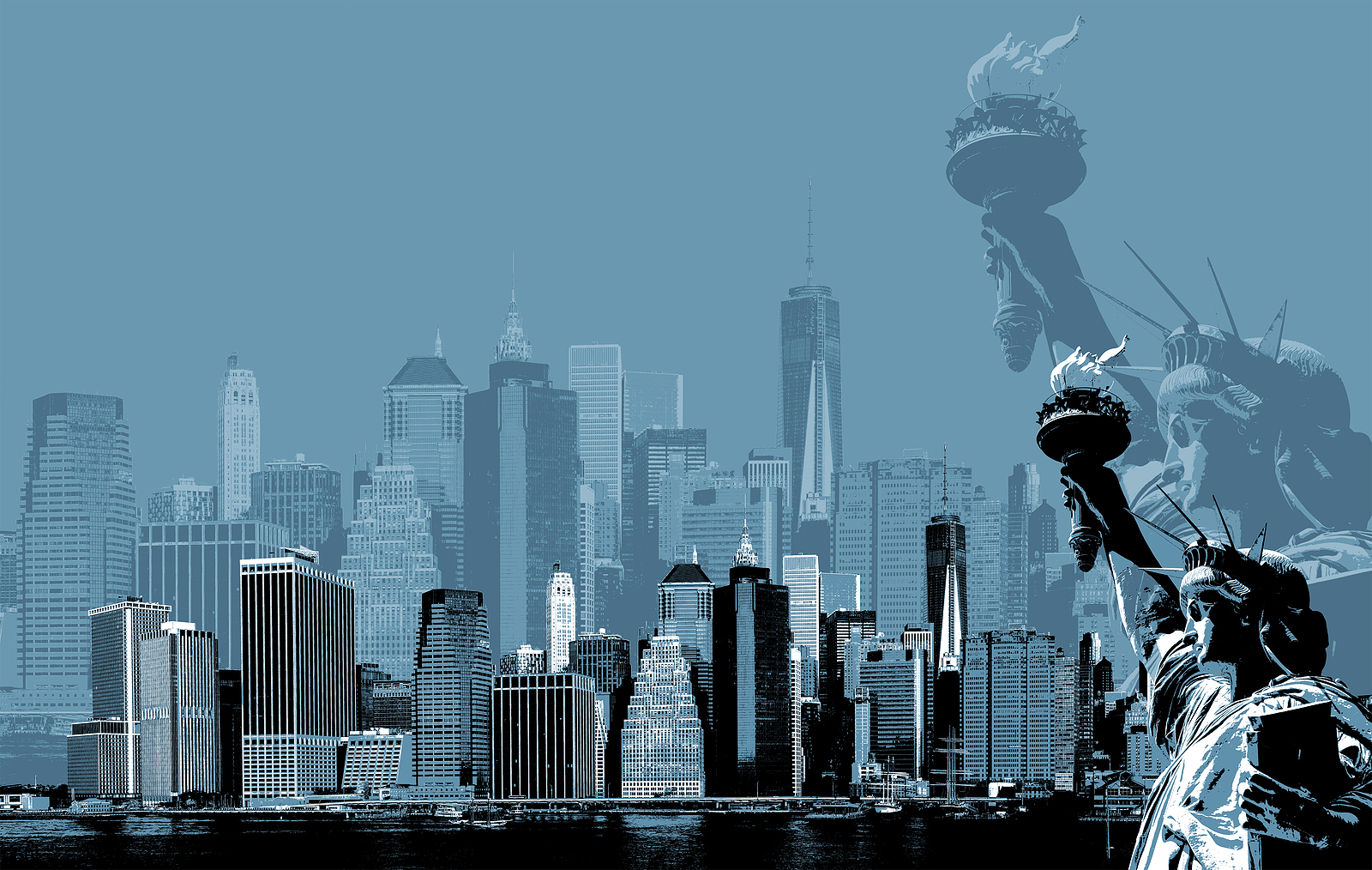 If you are an art collector who has ever had to relocate artworks, you know how energy-draining and time-consuming it is to plan the process from start to finish. Moreover, those who live in big cities like New York are bombarded with different options of art logistics companies as soon as they type the words "art shipping" into the search bar. This can be extremely overwhelming, especially if this is your first rodeo. Here are tips on how to pick the perfect NYC art handlers for those who struggle with choosing.
How to make sure that NYC art handlers are right for you
First and foremost, you need to find out if the company you have your eyes on offers art insurance. Insuring your collectibles is one of the most important parts of the entire process, as it is a great way to decrease any risks to a minimum right from the very beginning. In addition, some NYC art handlers require you to have art insurance before sealing the deal with you. The same thing goes for other services you might need when preparing your valuables for transportation. Art logistics is not just about transportation, so the company of your choice has to be able to provide you with everything you need, be it packing, storage, or installation.
Another sign that the art shipping company you are planning on choosing is a good fit for you is its experience. No one wants their precious possessions to be handled by someone who does not know the first thing about them. You should always do a background check on the art shippers before working with them. This might include you checking out their website or social media, and the reviews other clients left of their services. You can even contact the company directly to make sure that it has previously handled items like yours and can meet your needs. An exemplary art transportation company understands that each work of art or antique piece is unique and requires a personalized approach.
Finally, the most important tip of all — do not rush it. Unless you need to transport your items as soon as possible, you should always take your time carefully weighing out all of your options and considering every little detail. This might sound like a hassle, but it will be worth it in the end. Besides, by choosing reliable NYC art handlers, you already save yourself a lot of mental and physical energy.