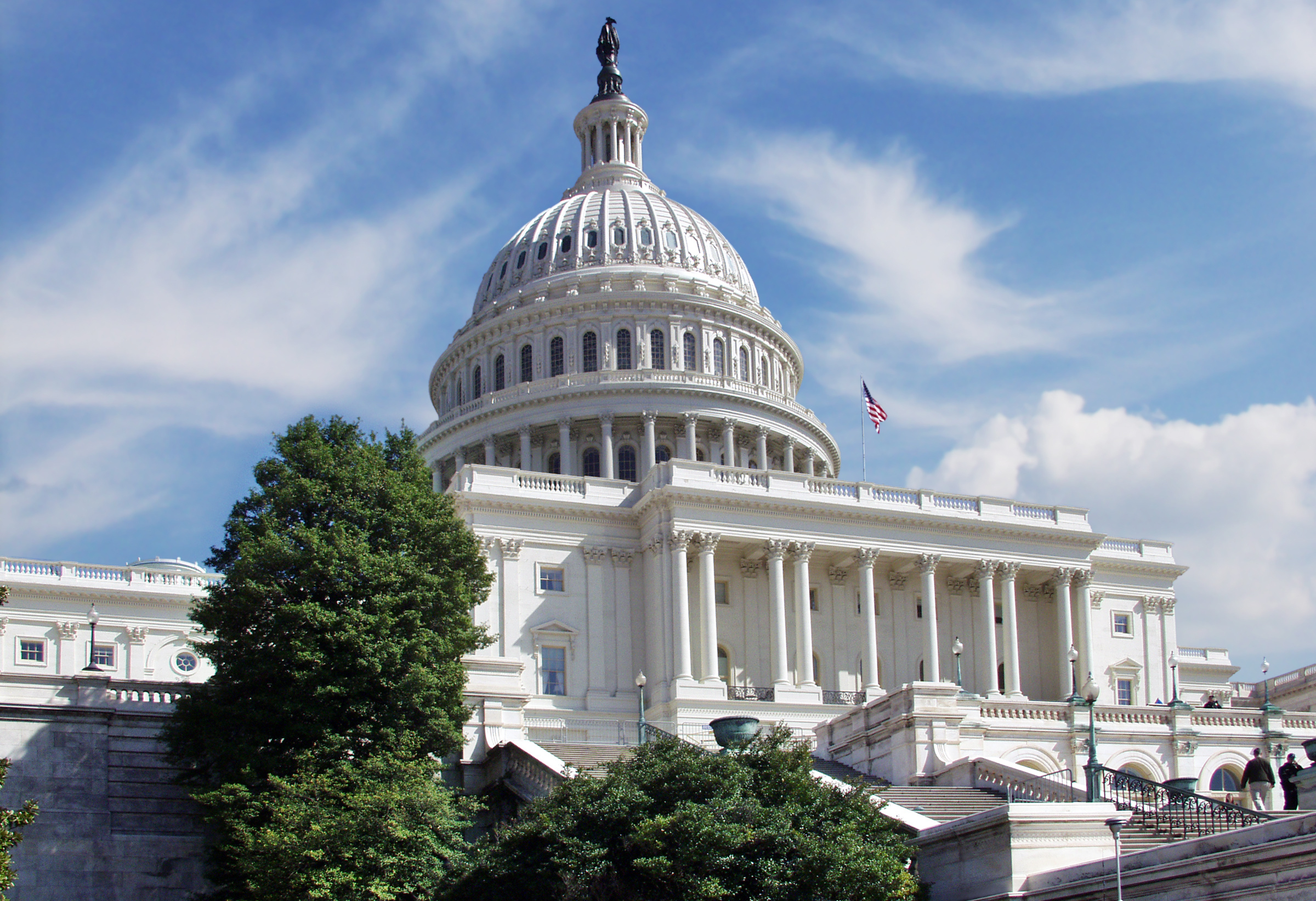 Four hours – it is how long it takes to drive from New York City to Washington, D.C. It is enough time to tear a painting into pieces, crash a sculpture, and make you stressed. Isn't it mind-blowing how many nasty things can happen in this relatively short period? This rhetorical question is not really rhetorical for artists, auction buyers, and collectors, for whom the safety of artworks is above all. This is why if you want to ship art from NYC to the US capital, you need to rely on professional art logistics services provided by experienced companies.
How to ship art from NYC to Washington, D.C. safely?
The Big Apple and Washington are connected both historically and spiritually. Nowadays, some of the most influential cities in the US share a strong cultural and social bond. Many people travel from one place to the other to visit art performances, art museums, art exhibitions, or take part in art fairs and shows. The capital of the United States is 200 miles away from New York, and the traffic between the two destinations is indeed high. Due to the geographical proximity, all sorts of people and businesses ship artworks and antiques between the two locations regularly. However, don't let the short distance deceive you as it is always about the quality of services and not the number of miles.
To ship art from NYC to Washington, D.C. safely, it is highly recommended that you turn to professionals. Art shippers are trained to provide the best possible safety for artworks of any size. Logistics specialists have a deep knowledge of the risks to the condition of canvases, statues, or fragile pieces of furniture. They can also create the right environment in the truck and keep the humidity & temperature level stable during the entire art transportation.
If you are looking for art moving companies to ship art from NYC to Washington, D.C., consider contacting Fine Art Shippers for help. This reputable family-owned company has been in the business since 1995 and has built a well-deserved reputation among art collectors, artists, and auctioneers. It is based in New York City where it additionally offers its clients quality art crating services at competitive prices. Fine Art Shippers team often visits Washington, D.C. during its cross-country trips and can help you with shipping art items.
Recently, the company announced that the next art shuttle is planned for May 11, though the dates are subject to change. Don't miss your chance to ship art to Washington and contact the professional shippers right now!