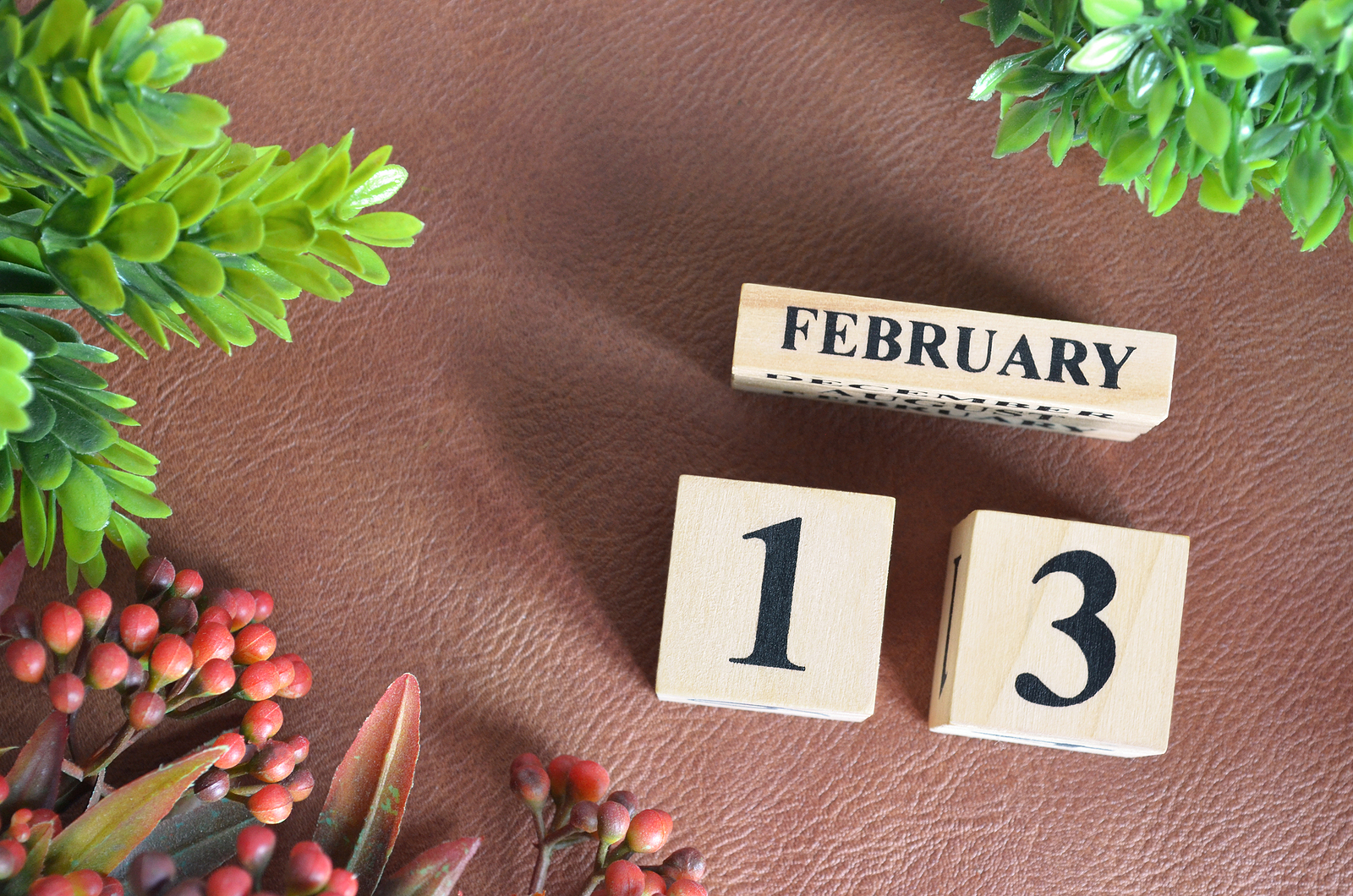 Fine Art Shippers, an art logistics company based in New York City, is known for providing professional fine art and antiques shipping services throughout the USA, including regular national art shuttles. Fine Art Shippers' next art shuttle New York – Chicago is planned for February 13, which is an excellent opportunity to ship your collectibles from the East Coast to the Midwest safely and affordably. However, keep in mind that the departure date is subject to change, so you should better contact the company for details beforehand. The art shuttle is announced to go through Pennsylvania and Ohio, with stops along the route to pick up and deliver art pieces.
Art shuttle New York – Chicago
The upcoming art shuttle New York – Chicago will leave NYC on February 13, heading to the Midwestern United States, with stops in Philadelphia, Pittsburg, Cleveland, and Toledo. Art pick-ups and art deliveries are possible in any of the cities along the route.
The art shuttle will be in Chicago on February 15. Deliveries of art and antiques across and around the city are scheduled for the next day.
It is worth noting that Fine Art Shippers is one of the most reliable companies providing art shipping services in the US. Possessing 25+ years of experience, this team of perfectly trained art handlers can pack and ship fragile and costly art pieces of any kind, ensuring that each of them arrives at the destination intact.
If you need to ship paintings, sculptures, or antiques, the art shuttle New York – Chicago is well suited for this task. Operated by expert drivers and art handlers and equipped to transport delicate art and antiques safely, it is a secure way to deliver your items wherever they need to be. Feel free to contact Fine Art Shippers or request a free shipping quote online on the company's website today!