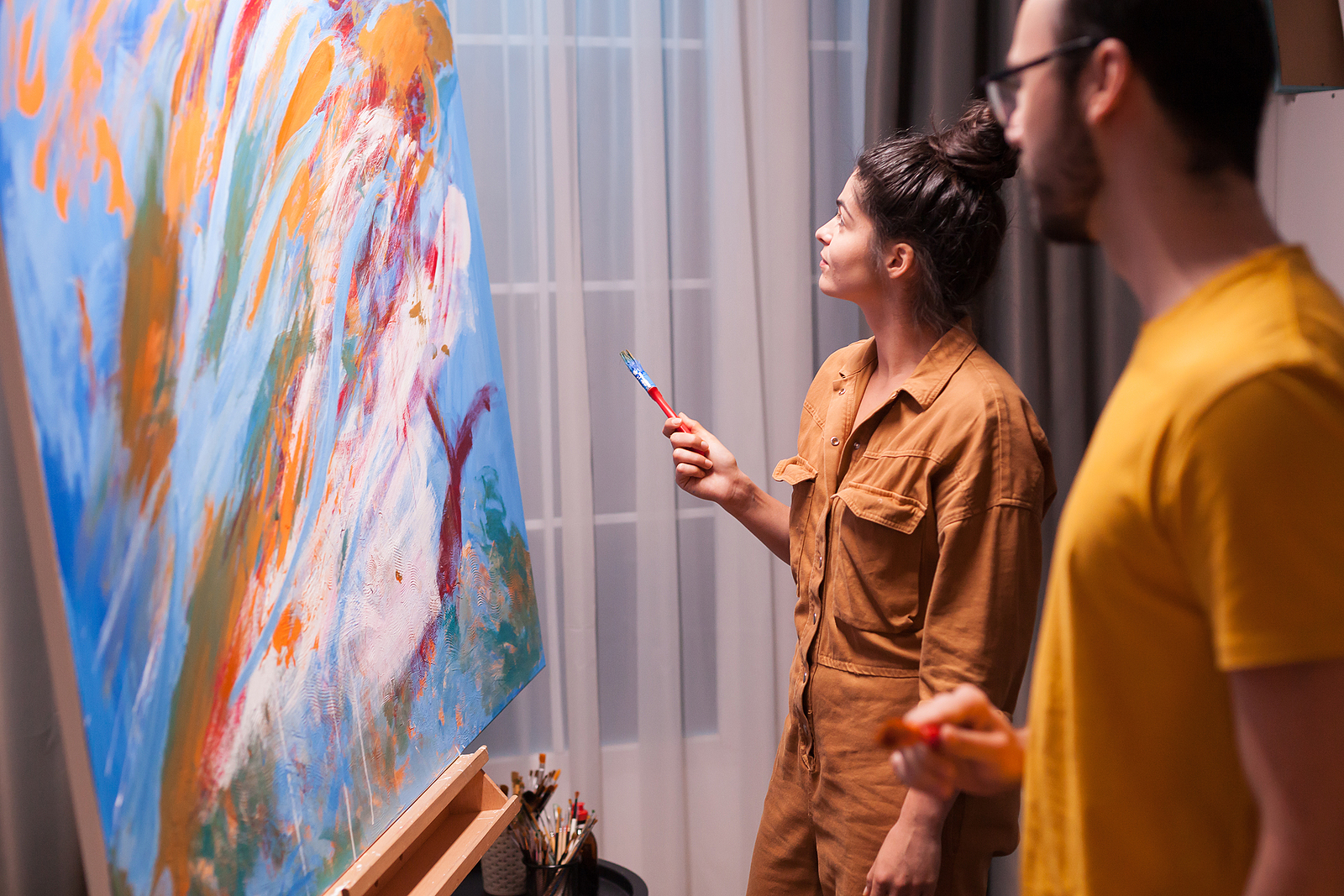 Every artist, collector, or dealer prioritizes the safety of their art possessions and values them like nobody else. When it comes to moving, storing, or installing fine art pieces, the chances are high that one slip-up can ruin the whole process. Most art owners would agree that handling art without professional assistance is always a risk. But when exactly do you need expert help from a fine art moving company? Keep reading to find this out!
Top 5 times you need a fine art moving company
1. You move extremely fragile or valuable artwork
Relocation of fragile and valuable fine art requires expert handling and a high level of skill. Be it a painting, art print, or sculpture, each of them needs special packaging to stay safe in transit. To fully protect the most delicate art objects, be sure to hire an expert art mover.
2. You look for the right facility for storing art
If safekeeping of your fine art is what you are concerned about, a fine art moving company will be a smart choice. Trained staff has experience in storing fine art without putting it at risk of damage. A professional storage facility is well equipped to provide the right light and climate conditions to keep your artworks safe.
3. You have little art packing experience
Proper packaging is the core of the successful moving of fine art pieces. Professional packing is not only about high-quality art packing materials but also about years of experience and the right set of skills.
4. You need "an eye" to install fine art
A fine art moving company knows best how to install fine art safely and effectively. Moreover, art installation requires professional equipment, hardware, and certainly knowledge that only expert art movers possess.
5. You want to insure your art
Most art logistics companies offer art insurance services to protect your fine art items to the fullest. Thus, if you want to get peace of mind during transit, it is better to turn to a reliable art mover.
Now you know when to hire an art moving company. Good luck!