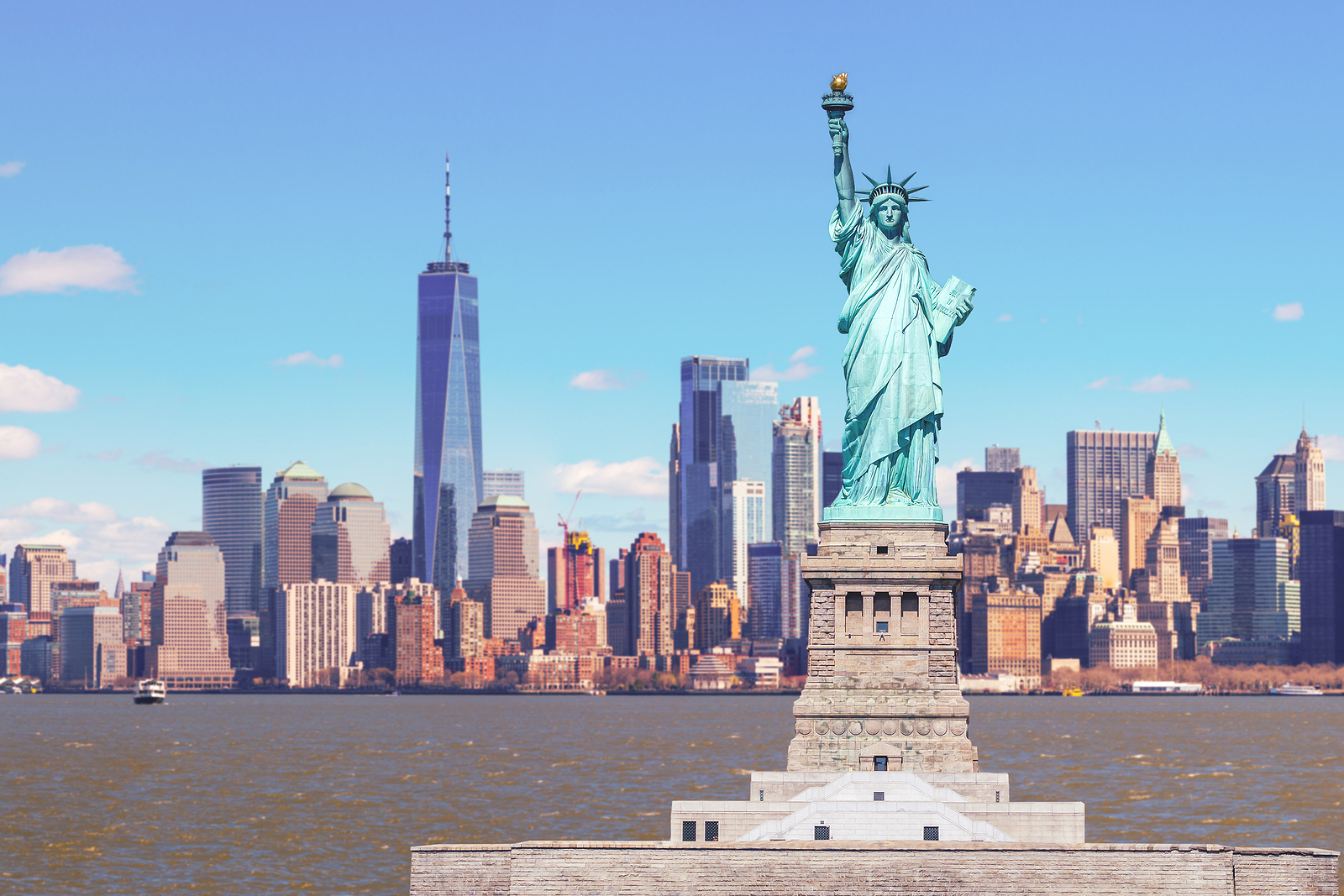 New York is a city of constant motion and unlimited possibilities. If you live in New York or have ever been to this huge metropolis, you likely understand what we are talking about. Competitive art moving companies come to the aid of all those in need of professional art and antique transportation solutions. Delivering a painting to an exhibition or a piece of antiques to an auction, shipping art to another state or overseas – all these situations require expert help from art logistics experts providing shipping services in NYC.
Want to learn more about these services? Go on and read our blog post!
Art shipping services in NYC
The service of art and antique shipping in New York is the core element of every specialized logistics company in the city. The well-educated staff strives to handle any kind of art pieces and antique collectibles and provide the best care for the most delicate and valuable items. There are though several types of art shipping services in NYC you should learn about in the first place.
1. Art shuttles
A consolidated art shuttle is the best way to ship artwork to any location smoothly and cost-effectively. Moreover, a special well-equipped and climate-controlled truck guarantees the safe delivery of even the most fragile pieces. In NYC, you can easily find a range of pre-scheduled art shuttles running across the US.
2. White glove moving
You won't find a better solution than using white glove moving services in NYC. It is a luxury art service performed by experienced and highly skilled movers prioritizing your convenience and safety of your precious possessions.
3. Art courier delivery
This is one of the most popular shipping services in NYC, offering safe and secure transportation and courier delivery to any location. It is a perfect solution for those who need special transportation options for valuable art.
New York City is full of professional art shipping services tailored to the clients' needs. Choose wisely to ship your art effectively!