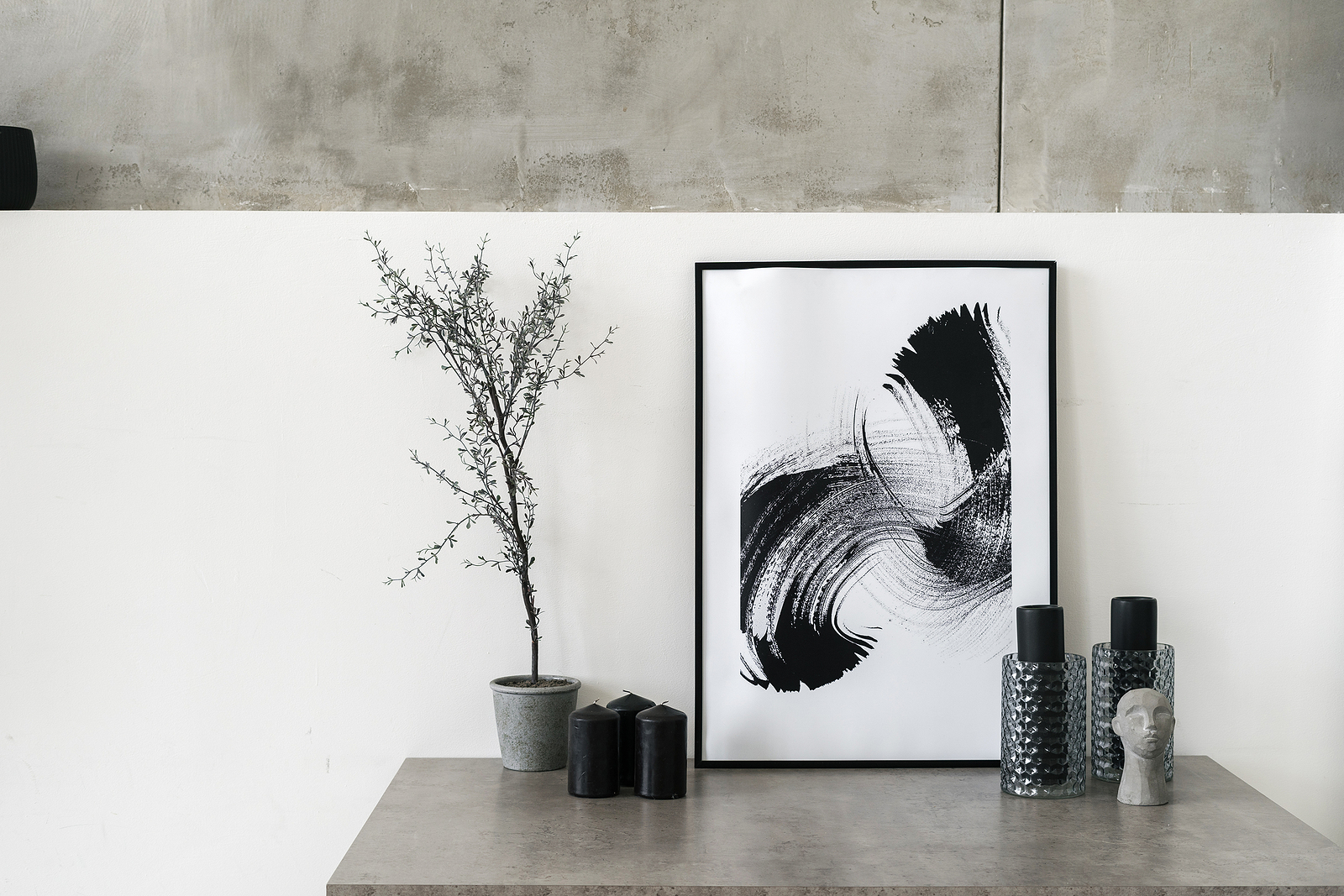 A painting is a beautiful piece of art that is often hard to measure with money only. It is a blend of the artist's spirit, some story, and sentiments associating with a certain person, object, or experience. A framed painting is, without a doubt, a highly delicate cargo that can be damaged in transit if poorly packed. For this reason, you should be very careful when preparing it for transportation. We have put together some simple tips on how to ship artwork framed with glass safely.
Tips on how to ship artwork framed with glass
Glass protection
Any mechanical impact on the frame can damage the glass, so be sure to protect it properly to reduce the risk of breakage. Use artist tape to make an X on the glass surface, stretching straight lines from one corner to the other.
Painting protection
The painting needs to be protected from dirt, dust, and moisture. Get a sheet of art paper and spread it on a plane surface. Then place the painting in the center, face down. Connect the corners of the art paper and bond them with the packing tape. Use ready-to-use cardboard corners or make them yourself to protect the corners of the frame from damage. Then take a roll of bubble wrap and create a layer around the painting, with bubbles facing out.
Boxing
We recommend using a custom wooden crate built to fit your painting. Place the artwork inside the crate and fill the space with more bubble wrap to prevent bouncing. You can also consider packing the piece in a durable cardboard box if it is a small painting or you need to move it locally.
Now you know the simple and straightforward steps to transport your framed paintings properly. However, if you have any uncertainties about how to ship artwork framed with glass safely, you can always hire professional art shippers to complete this job for you.