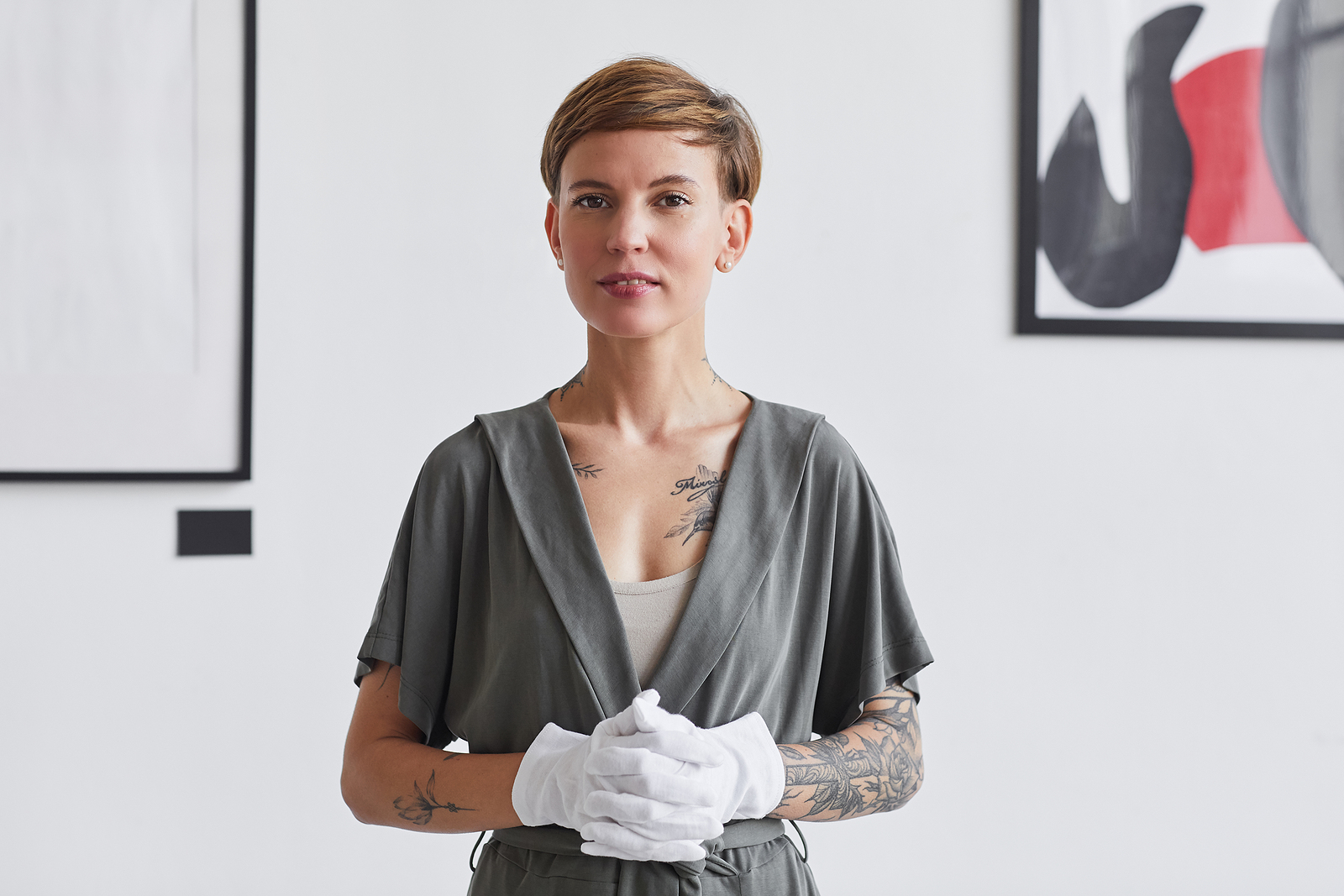 When it comes to safe and reliable transportation of fine art, professional art handling services are a must. It is not only about hassle-free shipping to the intended destination but also about a full array of other handy services that may be required, such as art collection management, art storage, art installation, art packing and crating, and art transportation.
Most popular art handling services for artists and collectors
Art collection management
Nothing will go smoothly and on time if the process is not properly organized. Art collection management is one of the essential art handling services, especially when it comes to strategy building, budgeting, and maintenance.
Art storage
An art storage service is designed for clients who need to store their priceless art pieces for some time. It is absolutely reliable and safe because the art storage facility is equipped with proper air-conditioning, lighting, and security systems to protect fine art the way it deserves.
Art installation
An art installation service is often required when moving fine art from one place to another. It is helpful and beneficial for the client as well-trained art handlers can arrange the art space quickly and reliably and install numerous art pieces in only one day. This will not only save you time but also reduce the risk of accidental damage.
Art packing and crating
Seasoned art handlers know the packing requirements for various types of fine art and have all the necessary supplies and tools to properly pack and crate the artwork of any size and shape.
Art transportation
Reliable art logistics companies normally transport high-value art across the country by trucks operated by qualified drivers. Every art piece is covered by special art insurance for the full period of transportation.
If you are interested in professional art handling services, consider Fine Art Shippers for the quick, safe, and cost-effective packing and delivery of your art cross-country or internationally.