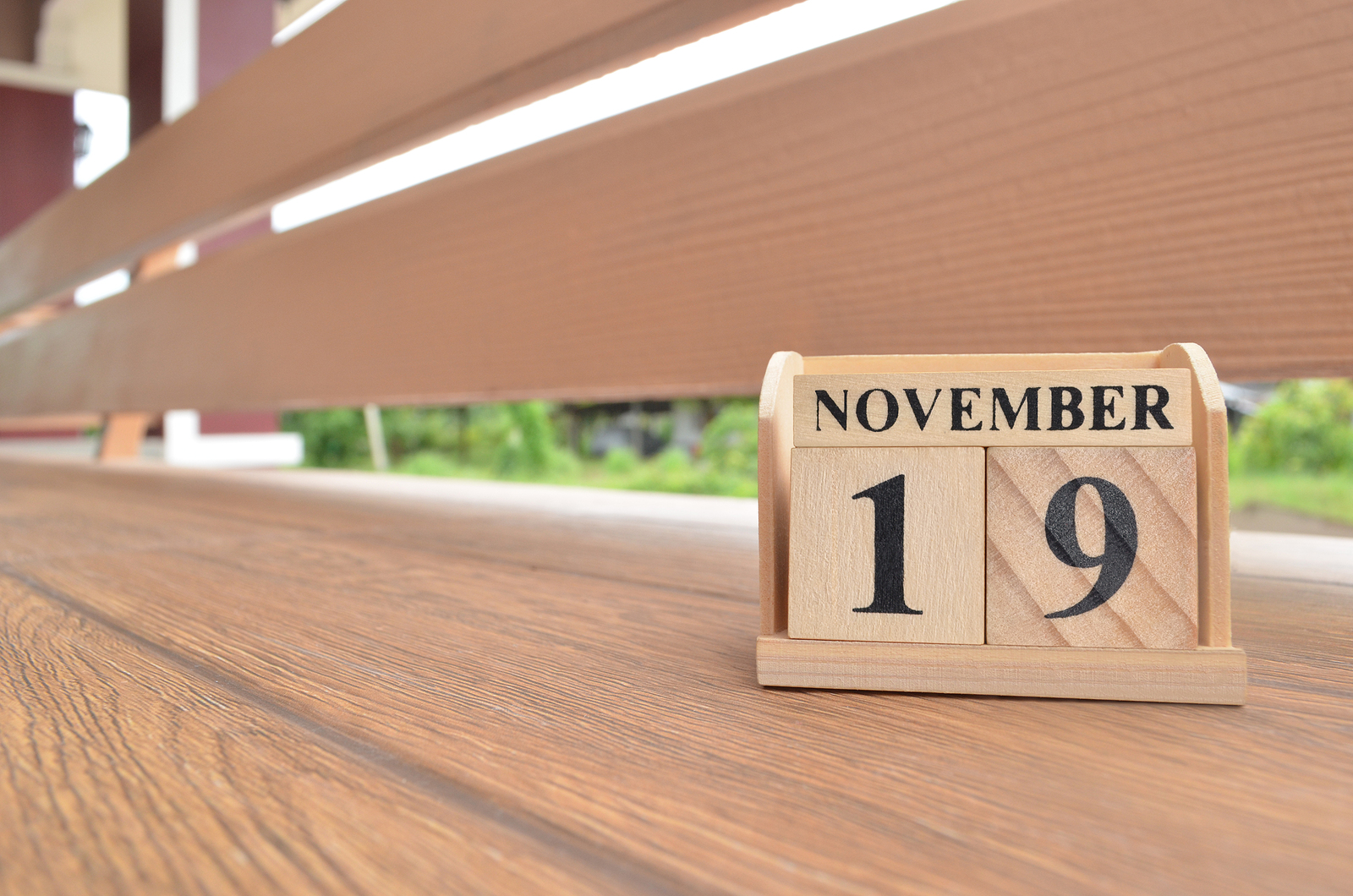 Need to transport costly or sentimental fine art from Ohio to the East Coast? Do not miss the upcoming art shuttle Cleveland – NYC from Fine Art Shippers! The truck starts its journey in Cleveland tomorrow, November 19, and can pick up the items from any place in the city and surroundings. It is the most beneficial and reliable way to ship art pieces interstate quickly, safely, and cost-effectively. So if you need to transport high-value art to New York or other cities along the route, take advantage of the upcoming art shuttle from Fine Art Shippers.
Art shuttle Cleveland – NYC on November 19
The well-equipped truck will leave Cleveland on November 19. However, art pick-ups are also possible from Columbus, Cincinnati, and other Ohio cities if booked at least one day prior to the departure. Heading to New York, the shuttle will go through Pittsburgh and Philadelphia where it can make stops if necessary. After arrival in NYC, Fine Art Shippers will make deliveries all over the New York metropolitan area and also to Boston, Providence, Baltimore, Washington, D.C., and other cities on the East Coast.
It is also worth noting that while the art shuttle Cleveland – NYC starts its journey in Ohio, Fine Art Shippers has announced that they can pick up art from Chicago or suburbs, meaning that this shuttle is a good option for everyone wishing to ship art from Illinois to New York as well. Feel free to contact the company manager to find out more details about this option or request a free shipping quote online.
Do not miss your chance to ship fine art with the upcoming art shuttle Cleveland – NYC from Fine Art Shippers! This family-owned company is backed with 25 years of experience in the art logistics industry and can ensure the reliable transportation of any type of art and antiques according to your requirements.