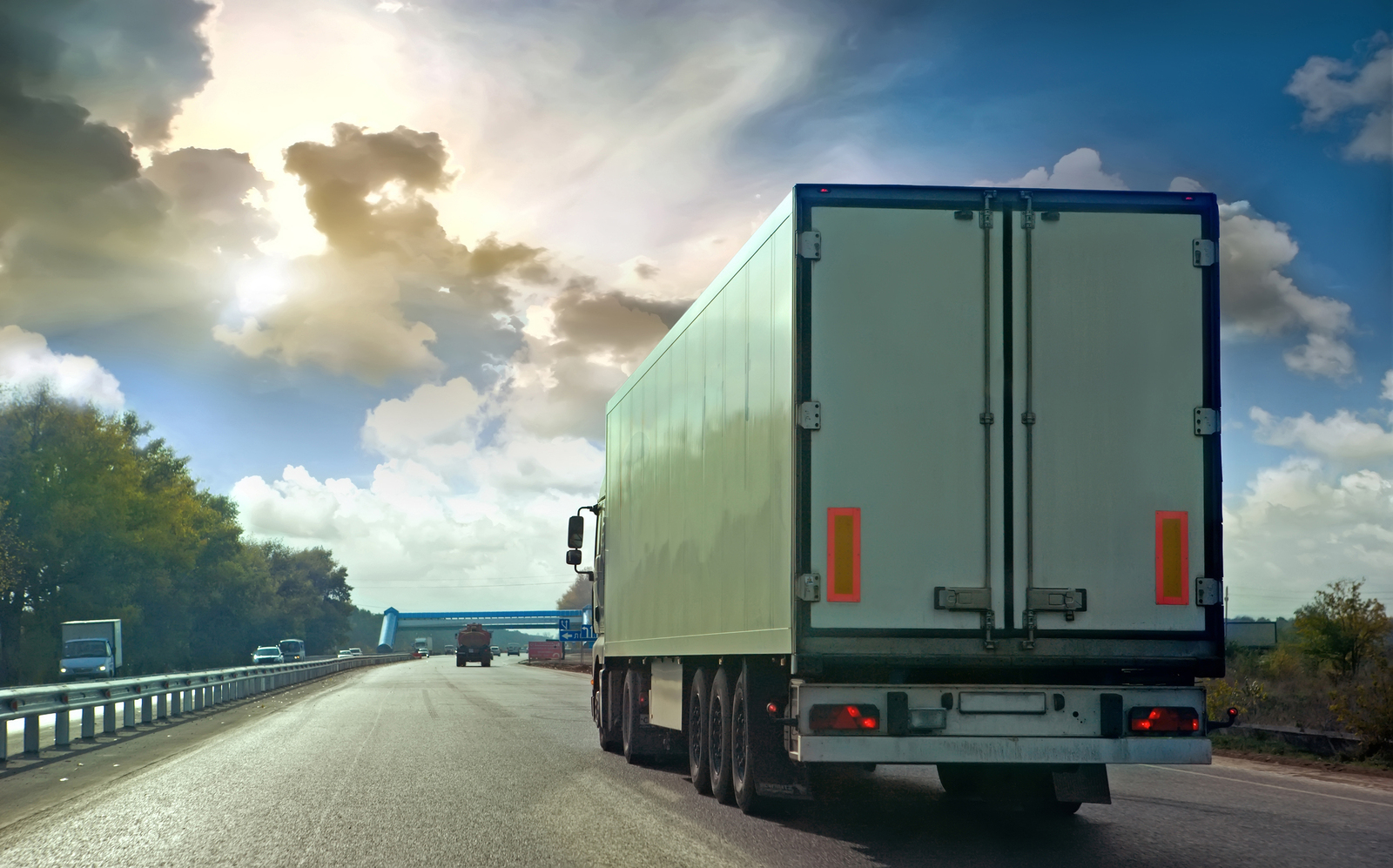 Be it a painting or sculpture, an artwork is a particularly fragile object and, therefore, requires special handling. For this reason, when it comes to the transportation of art, collectors and art businesses opt for professional fine art shipping services provided by specialized logistics companies. Such companies exist in every large city and state, offering the art community a variety of art transportation services for any need. These include custom art packing and crating, fine art courier delivery, air & sea shipping, and art shuttle services, among others. In recent years, the latter have become increasingly popular, especially in the United States and Europe. So, what is an art shuttle, and what are the benefits of this essential service?
What is an art shuttle?
Same as traditional art transportation, art shuttle services imply shipping paintings, sculptures, antiques, and other valuable and fragile items. For that purpose, specialized art logistics companies provide climate-controlled trucks and a team of skillful art handlers to ensure the security of the freight. The primary differences between art shuttles and other art transportation options are availability and binding to specific routes. An art shuttle is meant to deliver art objects within the specific areas and on certain days, which creates new opportunities and options in shipping.
Distinguishing advantage of art shuttle services
What makes art shuttles so popular is their cost-effectiveness. Whether you need to ship a single piece of art from Miami to New York or a large collection of paintings from Chicago to Los Angeles, there is an affordable art shuttle option. A variety of art shuttles circulate across the United States according to a certain schedule, picking up and delivering art along the established route. All you need to do is to find the right one for your needs and contact the service provider for the details. Art shuttle services can save you much time and money while ensuring that your artworks are delivered to wherever they need to be safe and sound.