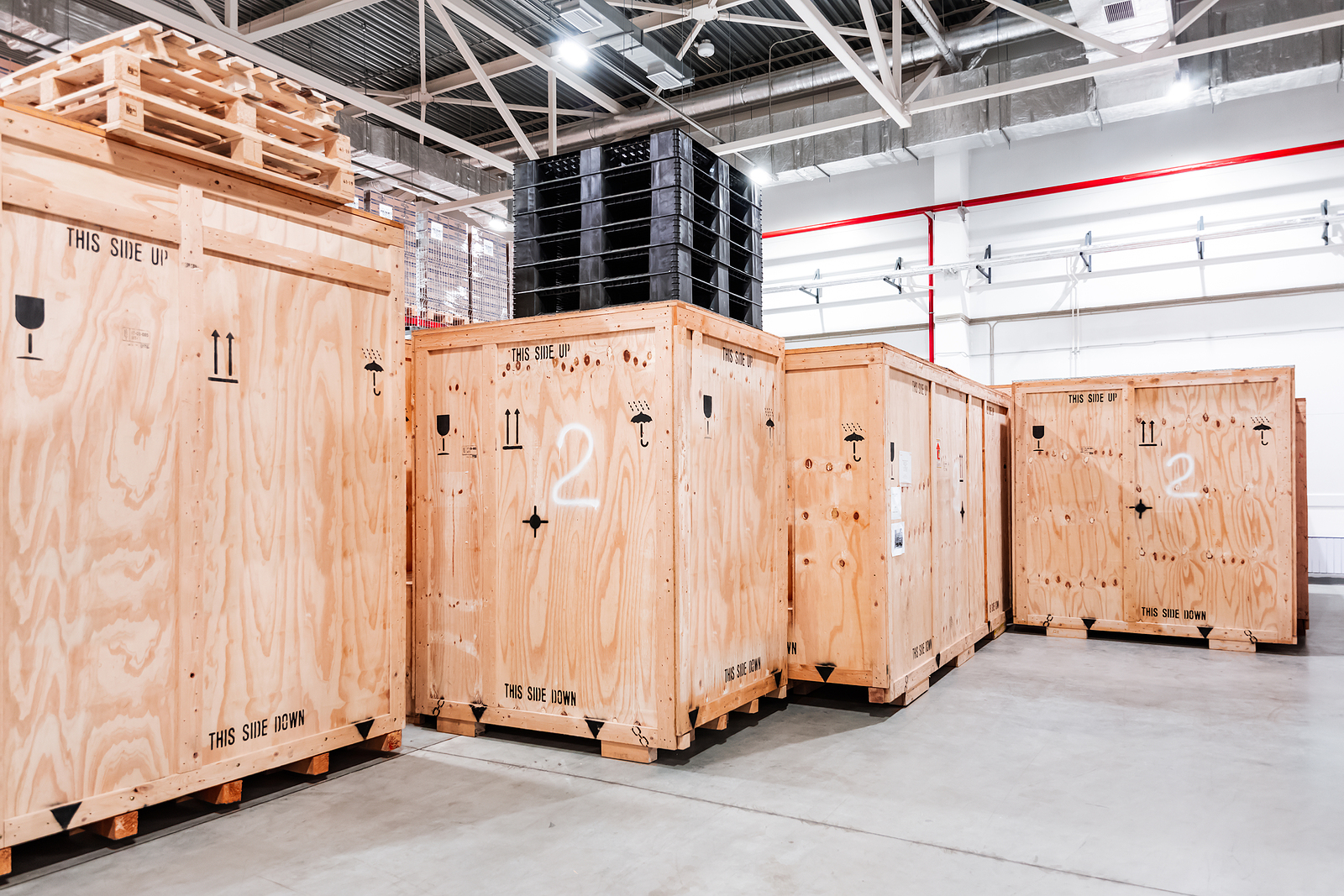 The joy from buying a new art piece for your collection might be easily replaced by a feeling of confusion when the question of safe transportation arises. Why do fine art crating and packing processes often turn into a real nightmare for a novice collector, and what can you do to prevent that? In this blog post, we will focus on the reasons why you need expert services of art packing and crating.
Fine art crating service, and why you need it
Quite often, emerging art collectors underestimate the importance of such steps as packing and crating, and that is a big mistake. After all, proper packaging and a durable wooden crate are what can ensure the successful delivery of the art piece. Some people think that they can save some money if they do everything themselves, without hiring professional art handlers. However, it is not the case. Without certain expertise and specific knowledge, you won't be able to build a strong crate for your art piece, which may lead to disaster.
If you want to ensure your art piece arrives intact, we recommend hiring a trustworthy art logistics company providing fine art crating services. Licensed art handlers understand potential shipping threats and know how to protect artwork in transit. They will take accurate measurements, choose the right packing method, and build a top-quality art crate that will perfectly fit your piece. Besides, a great benefit of working with professionals is a wide range of other specialty art services that you may also need. These include white glove delivery, art consultation, art storage, art insurance, art framing, and many more.
One good example to consider is the NYC-based art logistics company Fine Art Shippers. It offers expert fine art crating, packing, and shipping services for various types of artwork. Working with such a company means to provide your art pieces with the utmost protection in transit.