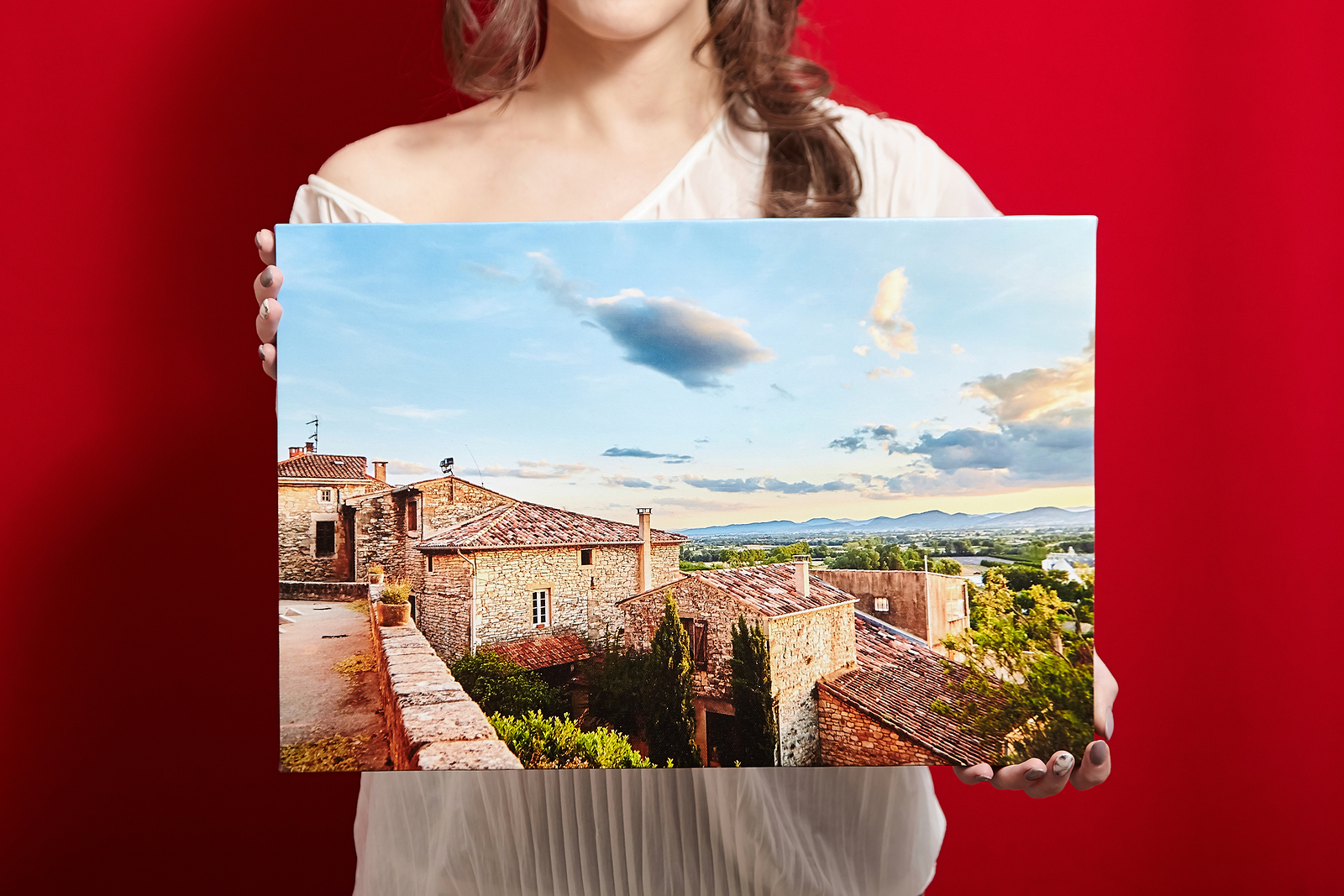 Shipping artworks valuable to your heart and wallet is a stressful activity even to the calm and devoted art lovers. Every aspect is critical, from the type of the art piece to the shipping method and distance to cover. If you are not a professional art shipper with years of expertise and do not possess specialized skills, then we strongly recommend consulting experts about how to ship fine art safely. What you should definitely not do is hire regular movers so as not to be frustrated with the result. An art shuttle service is the best option for transporting your collectibles across the country. It is a handy, genuine, fast, and cost-effective solution.
How to ship fine art from NYC to LA?
Visualize a situation that you suddenly need to ship fine art from New York to Los Angeles. A regular art shuttle New York – Los Angeles from the reputable art logistics company Fine Art Shippers can be an all-embracing solution to solve your problem. Covering most of the country, this art shuttle will deliver your fragile artworks to any of the cities along the route within just 5-7 days. Cleveland, Pittsburgh, Chicago, Las Vegas, Los Angeles, San Diego, Tucson, Houston, and Detroit are just some of the destinations that can be reached with the cross-country art shuttle from Fine Art Shippers.
The art shuttle New York – Los Angeles is a regular one, going, at least, once a month from NYC. Pay attention that the dates are flexible, so make sure to book the shuttle to ship fine art from New York to Los Angeles or elsewhere along the route in advance.
Whether you need to ship framed or unframed paintings, sculptures, fragile and delicate installation pieces, antique and designer furniture, musical instruments, or other high-value collectibles quickly, safely, and at an affordable rate, a cross-country art shuttle is the best option for you!