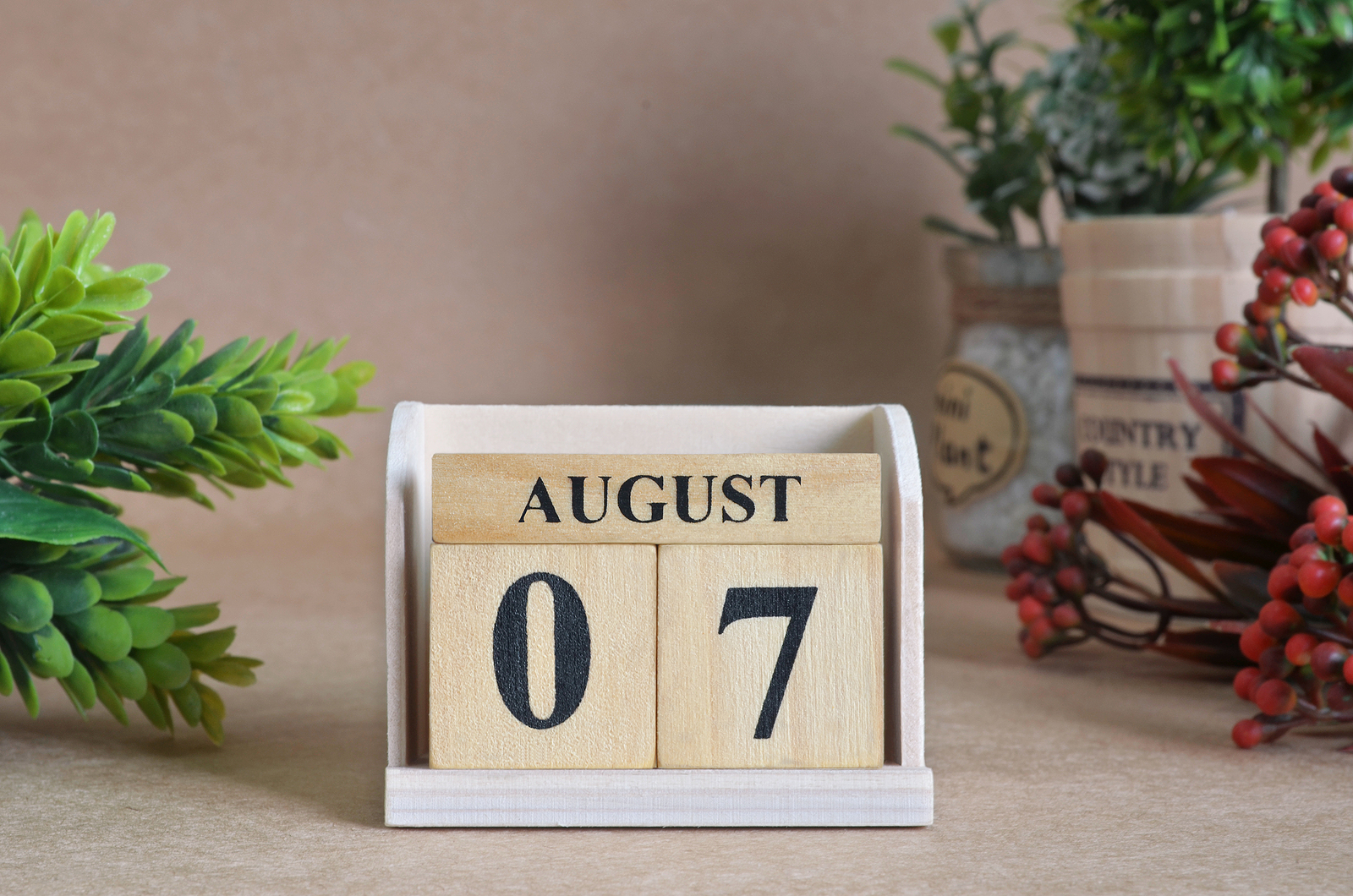 Art shuttle service is a remarkably safe and affordable method to transport any valuable item across the US. No matter whether it is one miniature framed painting or a human-sized sculpture, shipment will be done utterly on time and trouble-free. Fine Art Shippers, a reliable art logistics service provider, has recently announced the new art shuttle New York—Miami scheduled for August 7, which is a great alternative to individual national transportation services. So, what are the specialties of this trustworthy method of transporting valuables? Let's find this out!
Art shuttle New York—Miami from Fine Art Shippers
Do not miss an opportunity to try the secure art shipping option with the upcoming shuttle New York—Miami running along Interstate 95 on the East Coast of the United States! The truck route is planned to cover a substantial part of the country, carefully and thoroughly delivering fine art to all major cities on the way from New York to Miami. These include Philadelphia, Baltimore, Washington, D.C., Atlanta, Palm Beach, and Fort Lauderdale, among others. Fine Art Shippers will also deliver art to Key West, Florida's southernmost subtropical paradise.
A team of expert art handlers will be carefully picking up art and antiques in the New York metro area during the entire week to get them harmlessly to the endpoint. If you are outside this zone and require professional transportation service to Miami, be sure to request a shipping quote for the details because Fine Art Shippers can pick up artworks from Delaware, Connecticut, and Massachusetts as well. The upcoming art shuttle scheduled for August 7 is a great and cost-effective choice for delivering any type of fine art along the main Interstate Highway on the East Coast of the US. Try it yourself!