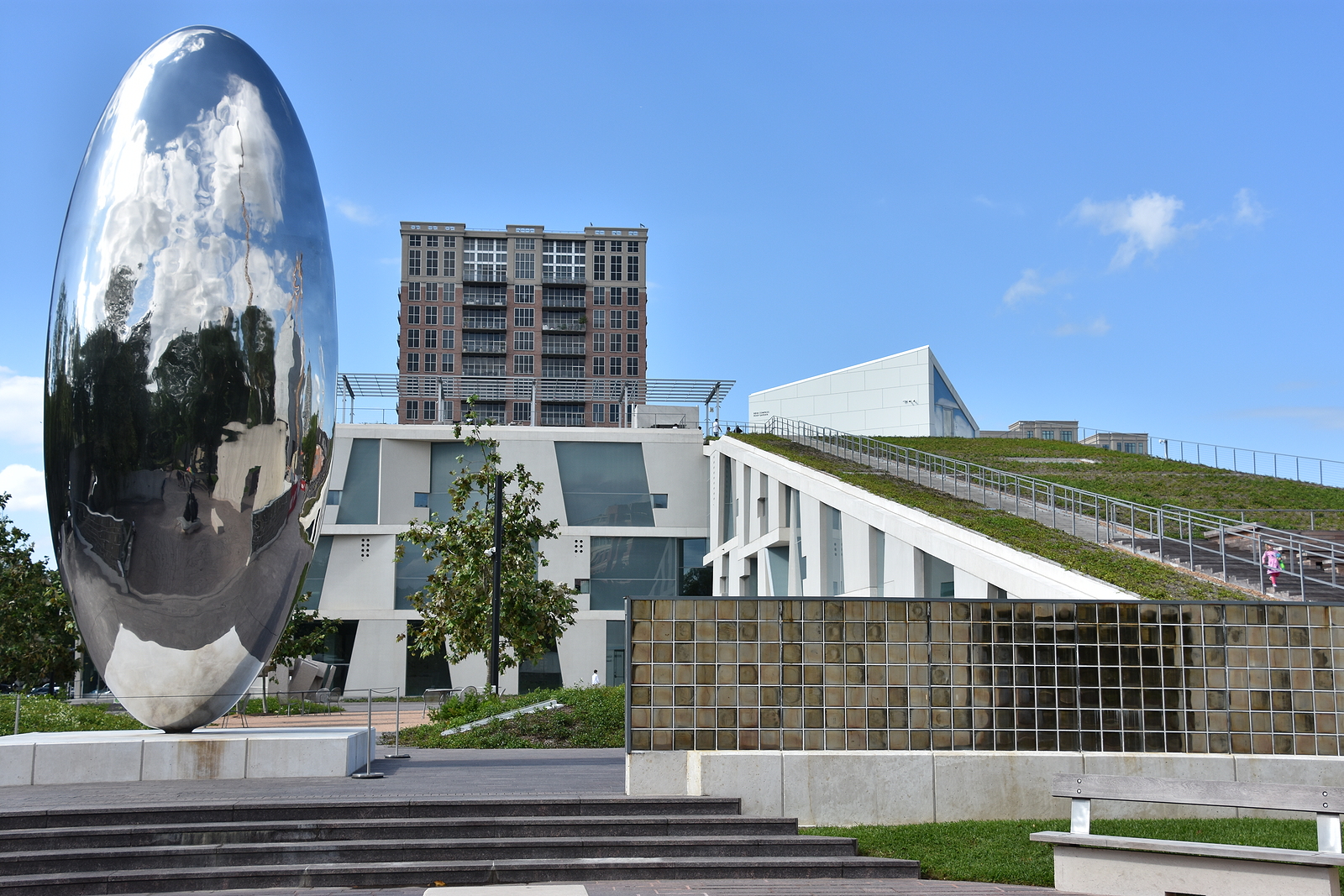 When rating alternatives for shipping your art pieces, check out an art shuttle service as a stable and reasonably priced option of art transportation. In plain words, these are specialized art trucks running across the US according to a certain schedule. For example, Fine Art Shippers offers a South-East shuttle going from Texas to New York with stops in San Antonio, Houston, Dallas, and other cities. It is extremely safe because every aspect is under the control of a qualified team of art handlers. Besides, art shuttles are much more affordable as compared to individual shipping solutions due to the consolidation of various items from different clients in one truck. The art shuttle service is a great solution for both businesses associated with art and individual clients. These include galleries, museums, art collectors, commercial art organizations, and artists, among others.
South— East shuttle is perfect for transporting fine art
The South-East shuttle from Fine Art Shippers normally runs from New York to Texas and then back from Texas to New York once a month. Despite a large number of cities covered by the route, the service ensures delivery in a short time frame. Starting from NYC, a well-equipped truck driven by experienced drivers crosses half the country until it reaches the ultimate destination, ensuring that the clients get their art pieces on time. The starting date is flexible and may vary from month to month. In any case, the transportation time won't beat 5-7 days after the artworks left the warehouse.
The art shuttle is a first-rate method for the protected transportation of art pieces regardless of their dimensions and shapes. Delivery is both successful and smooth for oil paintings, wood engravings, bas-reliefs, statues, sculptures, antique artworks, luxury furniture, glass objects, first-class pianos, and other valuables.
Find out more benefits by requesting a free shipping quote for the South-East shuttle services from Fine Art Shippers.