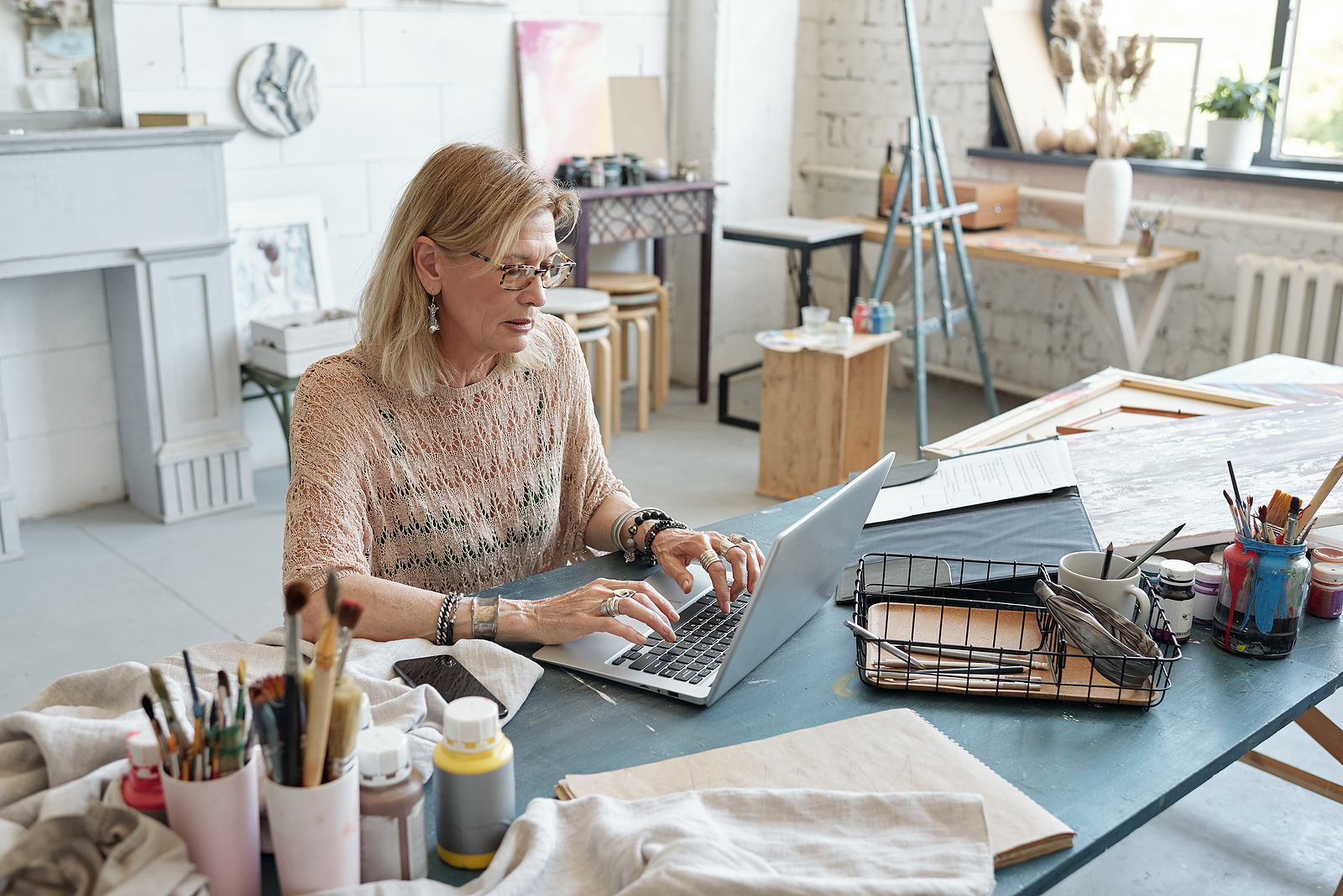 Art is a very delicate subject, both literally and figuratively. However, items that are made of such materials as glass and porcelain are especially fragile, which makes their relocation a challenge. Hence, when it comes to the transportation of easily breakable artworks locally, nationally, or internationally, it is important to invest time in preparation and find one of the best art transport companies for this job. A properly chosen service will provide extra care for each valuable piece and make the whole process of art shipping, from packing to installation, easy and smooth.
How to choose among a wide range of art transport companies?
Nowadays, the market offers a wide range of art transport companies and services as the demand for shipping fine art is growing rapidly. More and more galleries, museums, exhibitions, and art shows all over the globe open their doors to a great number of people daily. Consequently, valuable antiques, sculptures, paintings, and other kinds of art need to be transported from one destination to another all the time. In this case, it is essential to make the right decision when choosing an art logistics company among a big variety of them.
First of all, professional art transport companies must have a perfect reputation and positive feedback about their services. Secondly, they should be well equipped and have a team of qualified staff who know all the nuances of secure art shipping and handling. It is also essential that the chosen company offers high-quality packaging materials and custom wooden crates for particularly fragile and delicate artworks. Finally, professional art shippers should provide art insurance coverage for each item they are trusted to ship.
Qualified companies take into account all client's requirements. They will gladly assist at every stage of the art shipping process to ensure a pleasing and enjoyable art transportation experience.