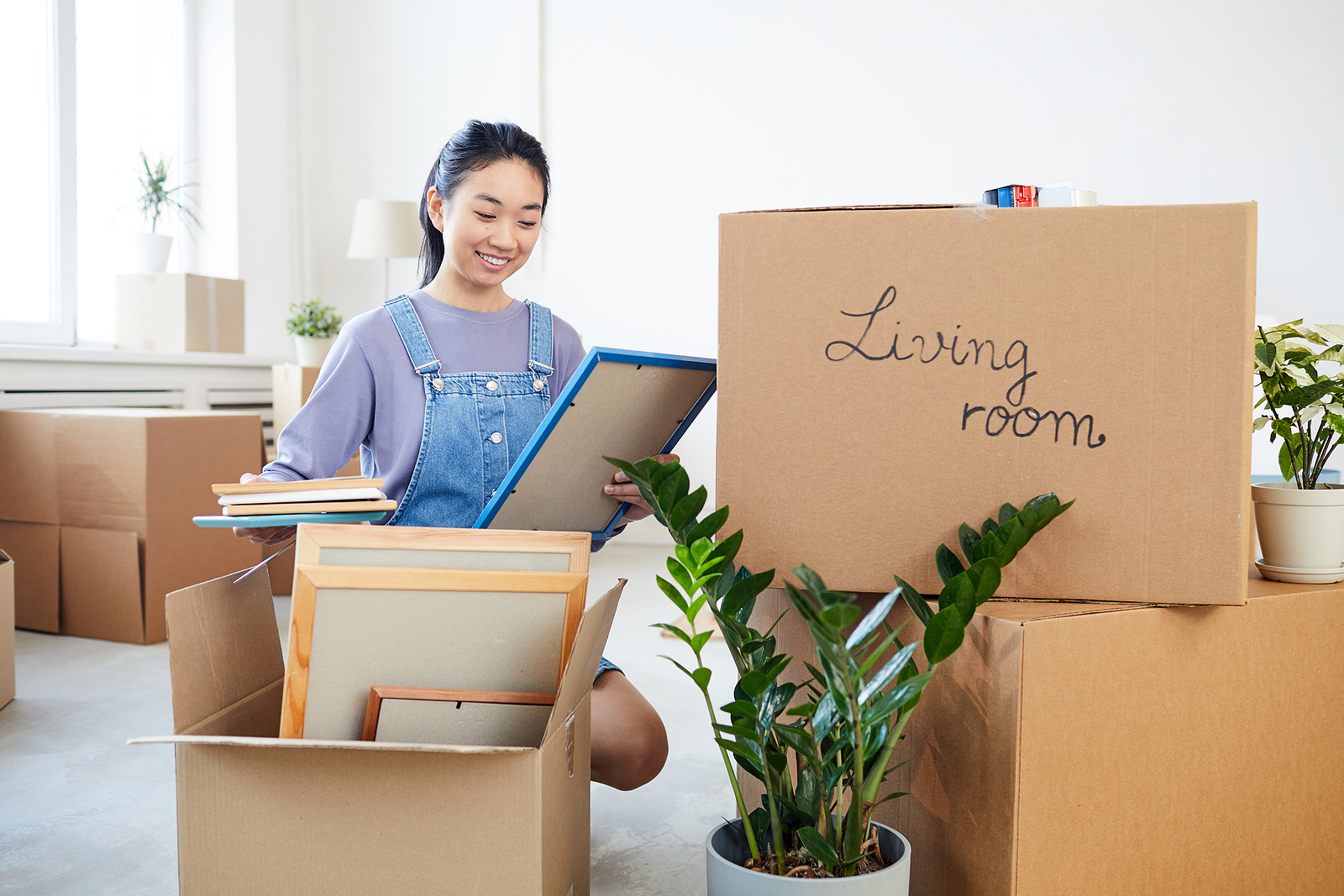 Whether you need to deliver your paintings for the upcoming exhibition or you are simply moving to a new home, you need to think about the safe transportation of your delicate items to the intended destination. It is needless to say that the packing stage is the most important one to ensure everything is delivered safe and sound. Here you have some practical advice on packing paintings for moving interstate. Use it properly, and you are sure to get your artworks in their perfect condition.
Packing paintings for moving interstate
Preparatory step
Get your workplace set for work. All art packing supplies and tools should be at hand. Make an early list of everything you may need in order not to miss a detail. Take care of the proper lighting. Thus, you will reduce errors when measuring the art piece or cutting off packing elements.
Corner protection
When packing paintings for moving, consider extra corner protection. Use cardboard corners to eliminate the risk of damage to the corners.
Front covering
If your framed painting has a glass cover, use masking tape to set the X across the glass surface. This will protect the glass from breaking and vibrations in transit.
Bubble wrap
Apply several layers of brown packing paper and then bubble wrap to ensure the art piece remains uninjured during transportation. Besides, such packaging will protect it from dirt, dust, and moisture.
Custom boxes
Always use boxes of the appropriate size. You can sort small and medium canvases by size and pack them in one cardboard box with divided sections. Large artworks require using separate bespoke wooden crates. We do not recommend using boxes, crates, and other supplies twice.
Now you know the basics of packing paintings for moving interstate and are ready to meet this challenge head-on. You can also contact professional art shippers if any assistance is required.