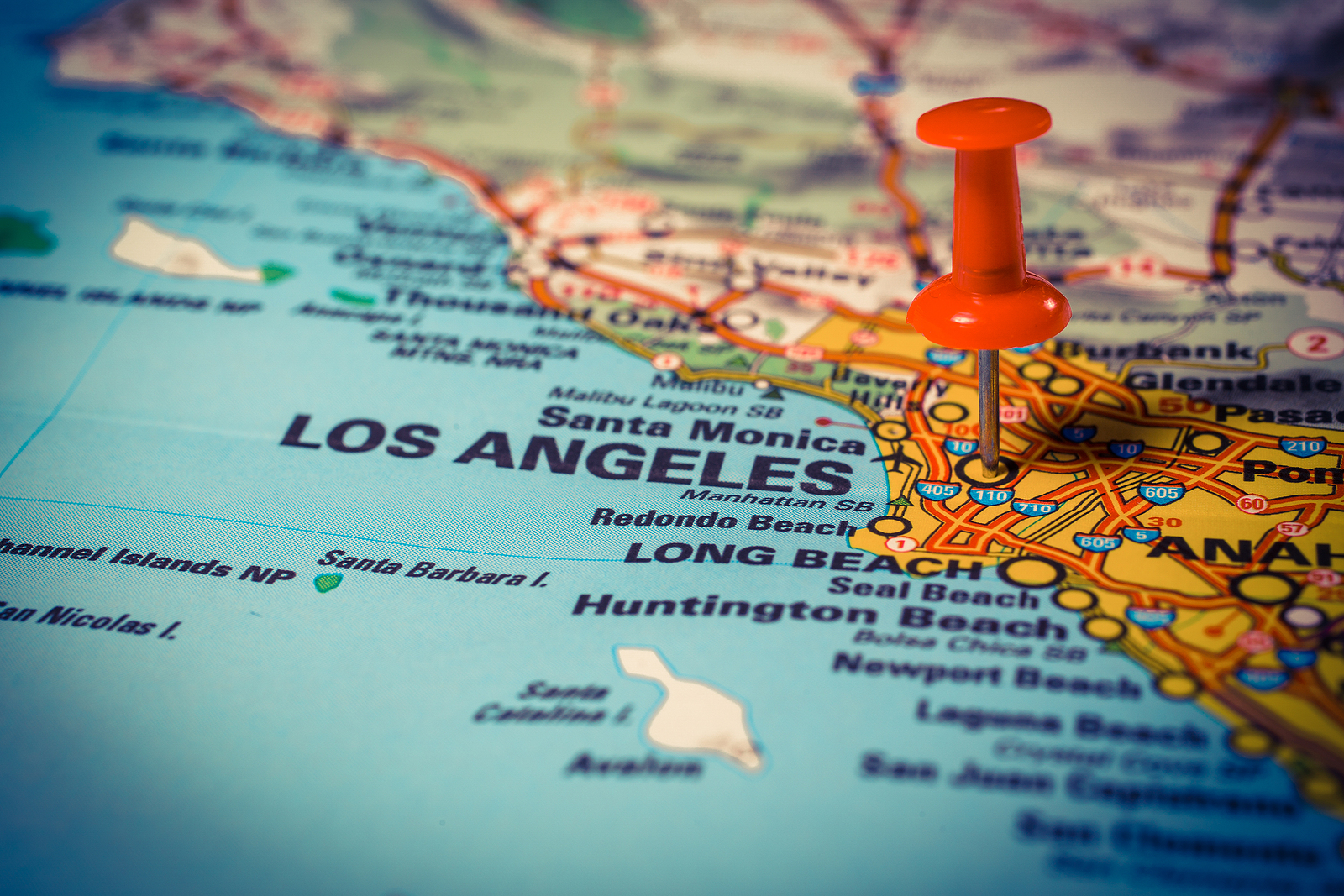 The best way to transport your high-priced collectibles from Los Angeles to New York or from New York to Los Angeles is to use a professional art shuttle service. This is an extremely reliable and beneficial option for art lovers since no effort is required to reach the perfect result. Besides, experienced art handlers take care of every transported piece of art with museum accuracy and care. Do not miss the upcoming shuttle from Fine Art Shippers! It will start its journey in Los Angeles on August 14 and go right to New York, shipping valuables from one part of the country to another quickly and securely.
Cross-country art shuttle starts on August 14, 2020
Fine Art Shippers has announced the next shuttle on August 14, which will cover a wide area of ​​the country from the West Coast to the East Coast. If you are in or nearby Los Angeles, it is a great alternative to deliver fine art safely to many cities along the route. The journey covers such states as Nevada with a stop in Las Vegas, Colorado with a stop in Denver, Illinois with a stop in Chicago, Pennsylvania with a stop in Pittsburgh, and others. The stop in Chicago deserves special mention, as it is one of the major on the route. The shuttle team can pick up artworks from any location in Chicago and deliver them accurately anywhere on the East Coast.
Art shuttle Los Angeles – New York City operated by Fine Art Shippers is not only about safety but also about focus on the client's needs and the fair rate of the service. Request a free shipping quote on the official website of Fine Art Shippers or contact the team directly at +19176585075 to learn more about the upcoming cross-country shuttle and your options.